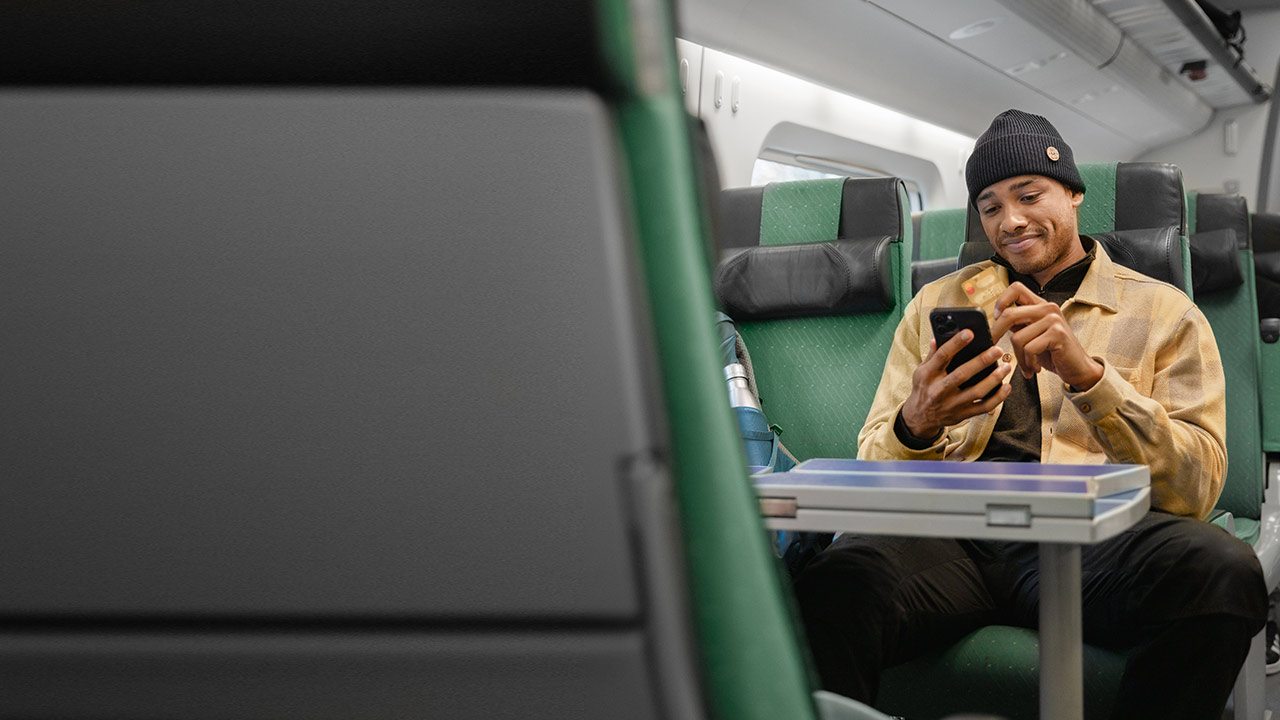 Nordea Customer Service
On this page, you will find tips for convenient banking in various situations. You can handle your banking digitally with a few taps or clicks, and our advisers will help you through our chat, on social media or on the phone without an appointment when you need personal advice.
Easy banking tips
Select the subject for which you need help from this menu to find the best solution.
Nordea Mobile
Use the Nordea Mobile app to do your banking. Download Nordea Mobile to your smartphone or tablet from your device's app store and log into the app securely with your access codes.
Netbank
You can use Netbank to handle all your banking conveniently – all you need is a device connected to the internet. Log in to the service using with your access codes.
Estate and estate inventory
Do I need to make an appointment?
Nordea Customer Service is here to help without an appointment:
Chat (service only in Finnish)
Our chatbot Nova is available at any time of the day.
Our adviser chat is open Mon–Fri 8–17 (requires login).
Social media (service only in Finnish)
Facebook (Nordea Suomi) and Twitter (Nordea_Aspa)
Mon–Fri 8.00–20.00, Sat 10.00–16.00
Call us through Nordea Mobile*
If you call us from the Contact tab in Nordea Mobile, your identity will already be verified.  

We are open Mon–Fri 8.00–20.00 and Sat–Sun 10.00–16.00 (on weekends we provide service in daily banking matters only).
* Normal mobile call or local call rates. Nordea will not charge a service fee for your call.
Was this page useful to you – did you find what you were looking for?
We will develop this page on the basis of your feedback and will also forward any feedback – good or bad – to the correct recipient.