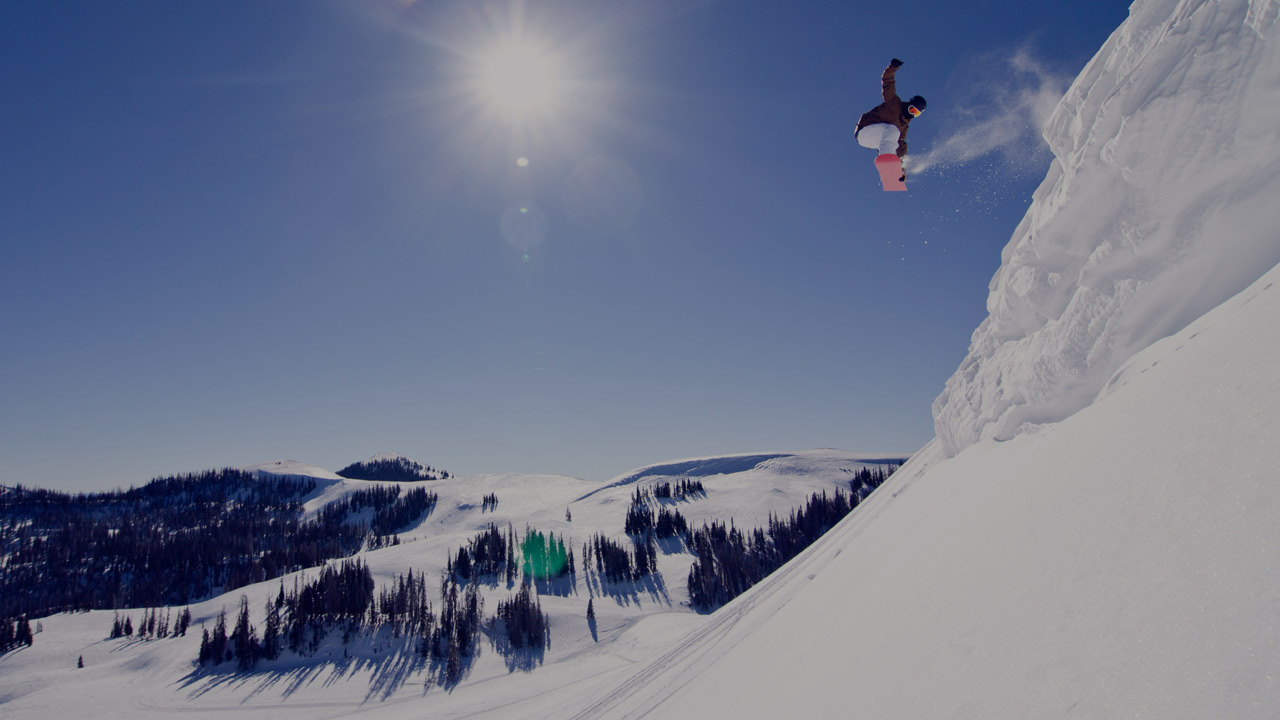 Consumer credit
Dreaming of a new car, a bathroom renovation or decorating a new home office? Nordea's consumer credit can help you realise tomorrow's dreams today. You can apply for secured consumer credit or unsecured FlexiCredit. Find the consumer credit that meets your needs and realise your dreams.
What is consumer credit?
Nordea's consumer credit is a loan that is granted to customers to cover their consumer needs. You can apply for credit to decorate your home, buy a new car or pay for an upcoming trip, to name a few examples.

You can apply for secured or unsecured consumer credit.
Nordea's unsecured consumer credit is called FlexiCredit. You can get FlexiCredit from 2,000 euros up to 50,000 euros without having to provide any security. The loan period is 1–5.5 years. You can apply for FlexiCredit directly online using your Nordea access codes, and you will get a credit decision quickly. If you are not yet a Nordea customer, you can also submit the application using the online banking codes of other banks.
Nordea's secured consumer credit is suitable for financing purchases of more than 10,000 euros if you can provide security. The loan period may be 20 years at maximum. Apply for secured consumer credit by calling Nordea Customer Service.
Why take out consumer credit from Nordea?
Contact Nordea Customer Service
Mon-Fri 8.00 - 18.00
* local network charge/mobile call charge