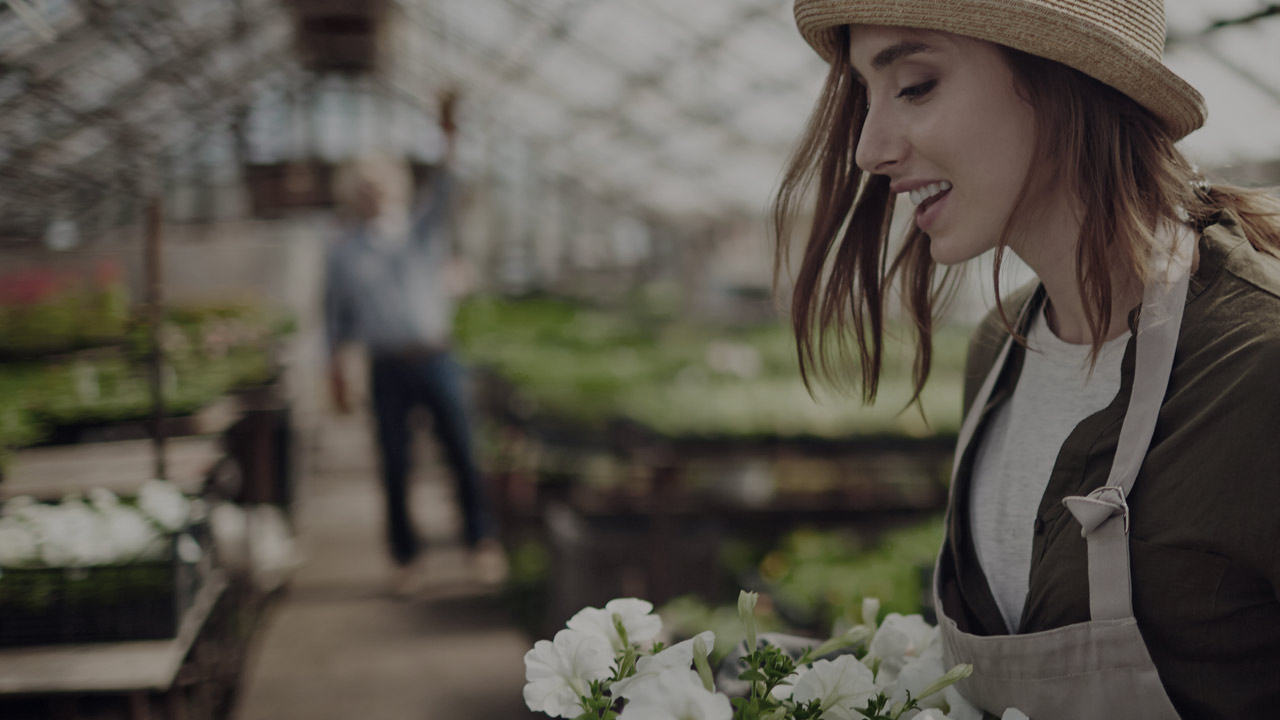 Funds
Funds are a suitable option for both savers and investors.
Fund fees
A subscription fee is charged on a subscription (purchase) of fund units and a redemption fee on a redemption (sale) of fund units. You can subscribe for fund units for a reduced fee via Netbank. 
Each fund pays the fund management company a management fee, which covers such fund management costs as value calculation, accounting and reporting. 
The amount of the management fee is given as an annual fee. The management fee is deducted in the calculation of the daily net asset value per fund unit, and is thus not charged separately. The fee includes a custody fee for fund units. 
No subscription fees will be charged from Nordea's Key and Check-in customers who save regularly in Nordea funds in accordance with a fund savings agreement concluded at a branch or via Netbank. Preferred Customers receive a 50% discount on subscription fees. 
You can view the fees for each fund in Funds NowOpens new window.