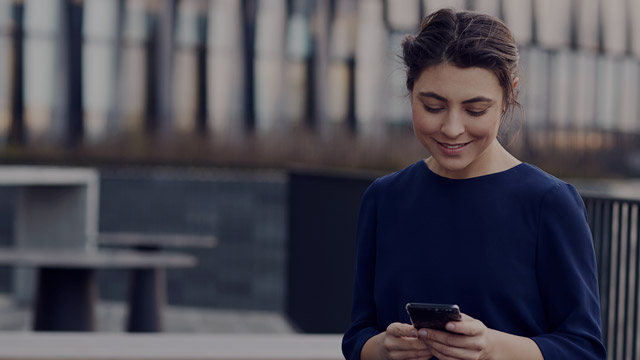 Payment service
Our payment service helps you pay occasional invoices if you don't have access to Nordea Netbank. You can put your invoices in a payment service envelope and drop it in a regular mailbox. We will pay the invoice sent to us in the payment service envelope and charge the amount to your account. You don't need to make a separate agreement to start using the payment envelopes but we recommend you read our general terms and conditions on payment transmission.
Ordering payment service envelopes
You can order payment service envelopes by calling our Customer Service on 0200 70 000Opens new window (local rates apply*).