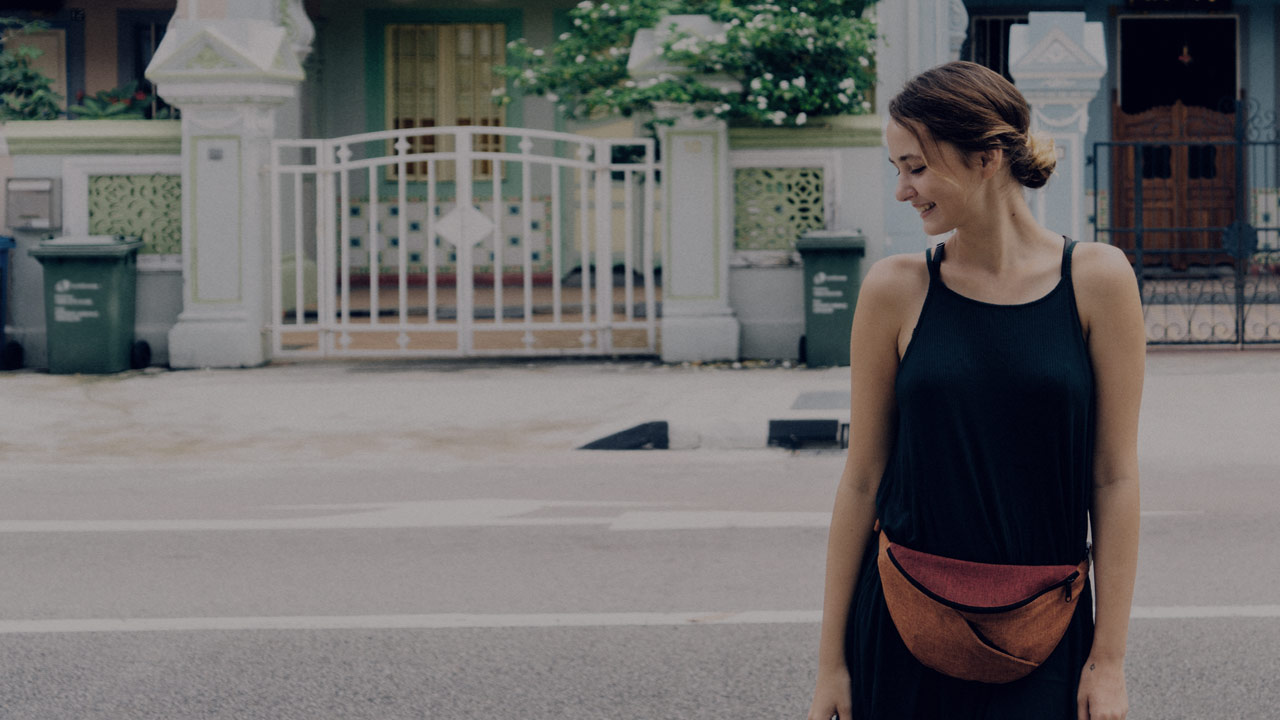 Card insurance
Added security for purchases with your card´s credit feature
Insurance included in the Nordea Credit card
Nordea Credit card include a Product Safety Insurance.
Product Safety Insurance provides additional cover for your card purchases when products that are purchased to be used indoors at your permanent or leisure home are paid in full with a Nordea credit card. Product Safety Insurance provides cover in the event of damage or breakdown of the insured object in accordance with the insurance terms and conditions. The purchase price of the insured object must be at least 100 euros and paid in full with the card's credit facility.  
The insurance is granted by Tryg Insurance A/S.  Address, Sveavägen 167,11346 Stockholm, Sweden.
The customer Service (in Finnish, Swedish or English) is open Mon–Fri 8.00–16.00, tel +358 800 935 55 if.gy190826052105rt@of190826052105ni190826052105. Mail address -Tryg - Nordea cards, FE 371, 10656 Stockholm, Sverige.