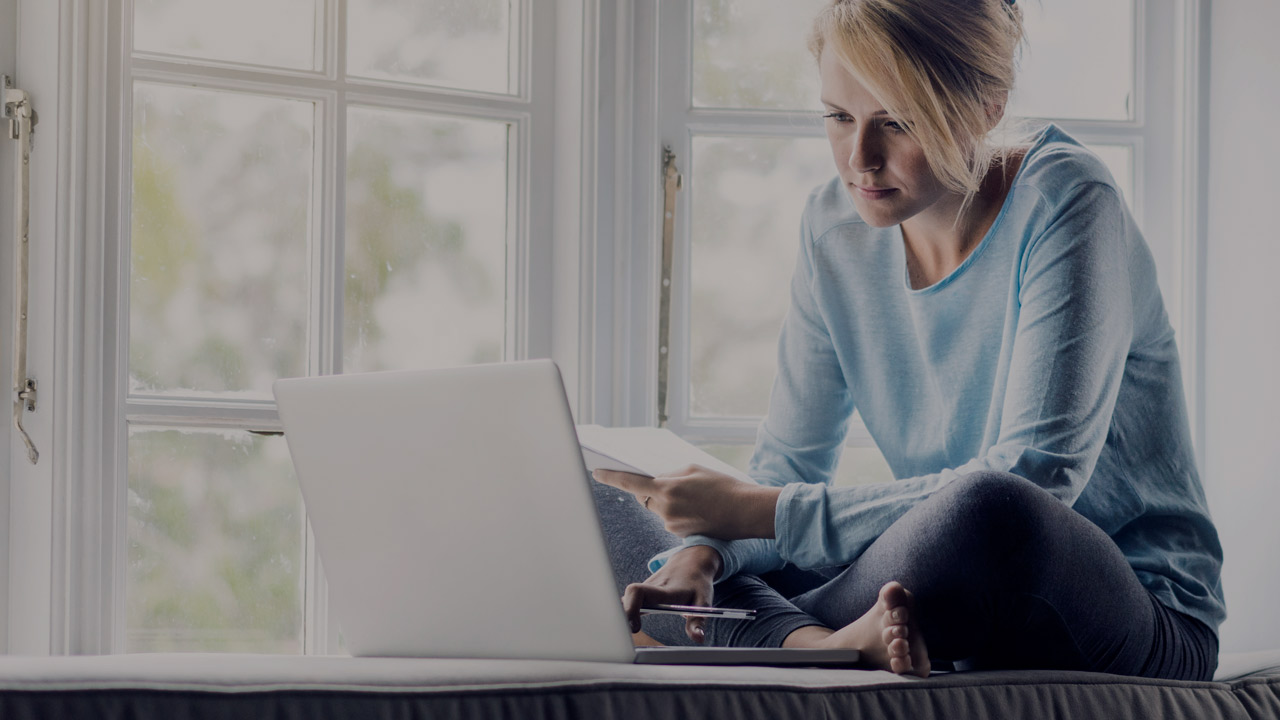 Welcome to Nordea
The 'Become a customer online' service is an easy and convenient way to sign up as Nordea's customer without visiting a branch.
Fill in the form online and you will receive
Access codes enabling you to use Nordea's services
Current account
Nordea Debit or Credit card

Versatile online and mobile services
Attention: If the "Become a customer online" service does not suit you, you can call Nordea customer service or visit a Nordrea branch – we will be happy to help you.

1. Fill in the form
To fill in the application, you will need:
online banking codes from Osuuspankki, Danske Bank, Aktia Bank, S-Bank or Ålandsbanken,
a Finnish passport or identity card,
a mobile phone and finnish phone number.
In addition, you must be of age and reside in Finland and must have a good credit history.

2. Prosessing of the application
Your application will be processed within the next few banking days.
When your application has been approved, you will receive an SMS in which you are requested to log in again to the online onboarding service for the adoption of the service.
After this we will send you the card and the Netbank agreement to your home address. The PIN code of the card will be available in your Netbank service. The terms and conditions of the services will be sent to Netbank's Omaposti service.

3. You will get the following services:
You can choose whether to use the Basic package, which includes access codes, a current account, a Nordea Credit combination card or a Nordea Debit card and a PerkAccount for your savings
Alternatively, you can only choose Nordea's access codes and a current account with which you can get started and can later open other services in Netbank.
In order to be able to use your access codes in third-party services, for example for e-identification, your identity must be verified personally at a branch. Please check that you have an identity document approved by Nordea before you visit a branch.