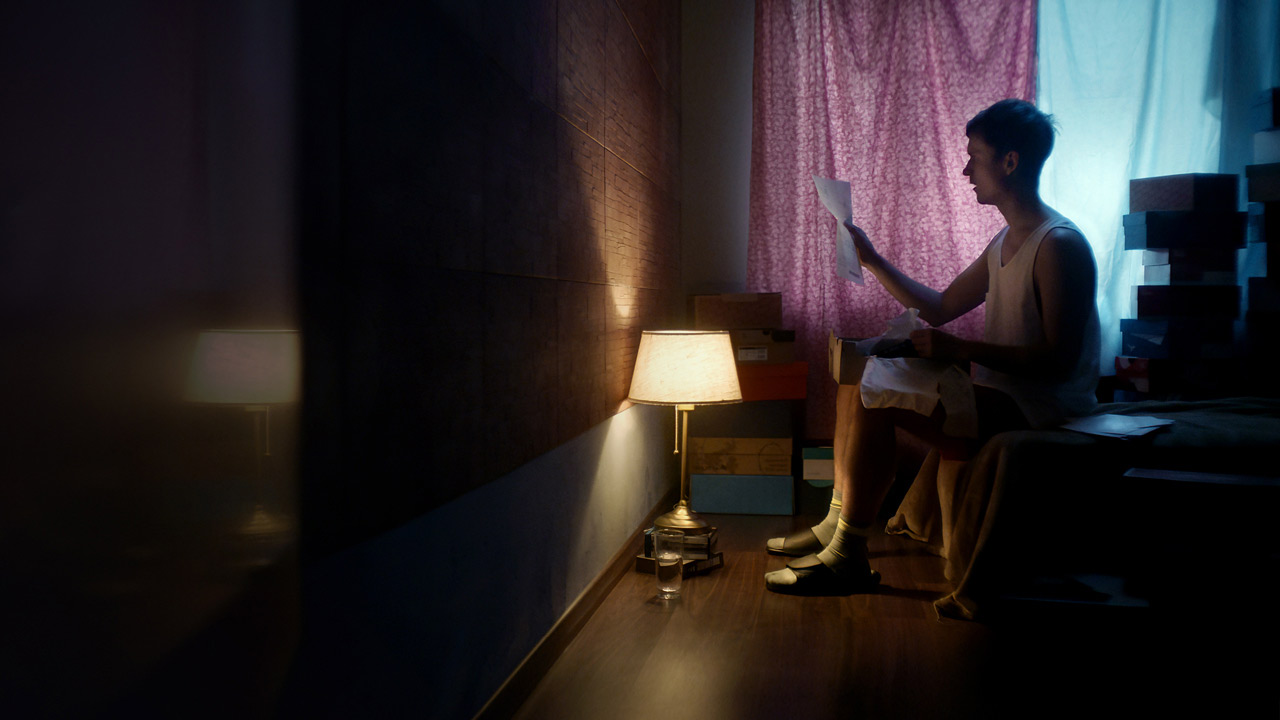 Don't let money break you
Money makes the world go round. Money is ever-present in our lives from our first pay day all the way until retirement, causing joy and worry in turn. Since you can't leave everything to chance, we want to help you build a secure future and to be there for you when you feel you can't manage on your own.
Support for managing your finances
Support for managing your finances
Financial responsibility goes hand in hand with new phases of life, starting from becoming an adult and moving to your own home. No matter what your age and situation are, the 10-minute budget is a good way to examine your assets – especially when major life changes affect your finances. We have developed the Nordea Wallet app to make it easier for you to keep up with your income and expenses.
It is never too late to learn more about personal finances and saving, as the more you know about managing your finances and securing your future the less you need to worry. You can start saving as early as possible by putting money aside for your child or by opening an ASP account for your first home – but it is never too late to start. Getting started is easy with our digital investment adviser Nora.

No matter how many plans you make, life is full of surprises. Therefore it is good to pay attention to your insurance coverage even when you are at your happiest. You are not being a killjoy, but you are only being sensible and thinking about your future. Have you remembered at least home insurance and life insurance? If you are dealing with a divorce or the death of a loved one, you have plenty of other things to worry about than money, so it is helpful if you know some things in advance. We have also put together advice you may find useful if you are worried about making ends meet. 
Add flexibility to your life
Don't struggle with your finances alone
Test your financial skills