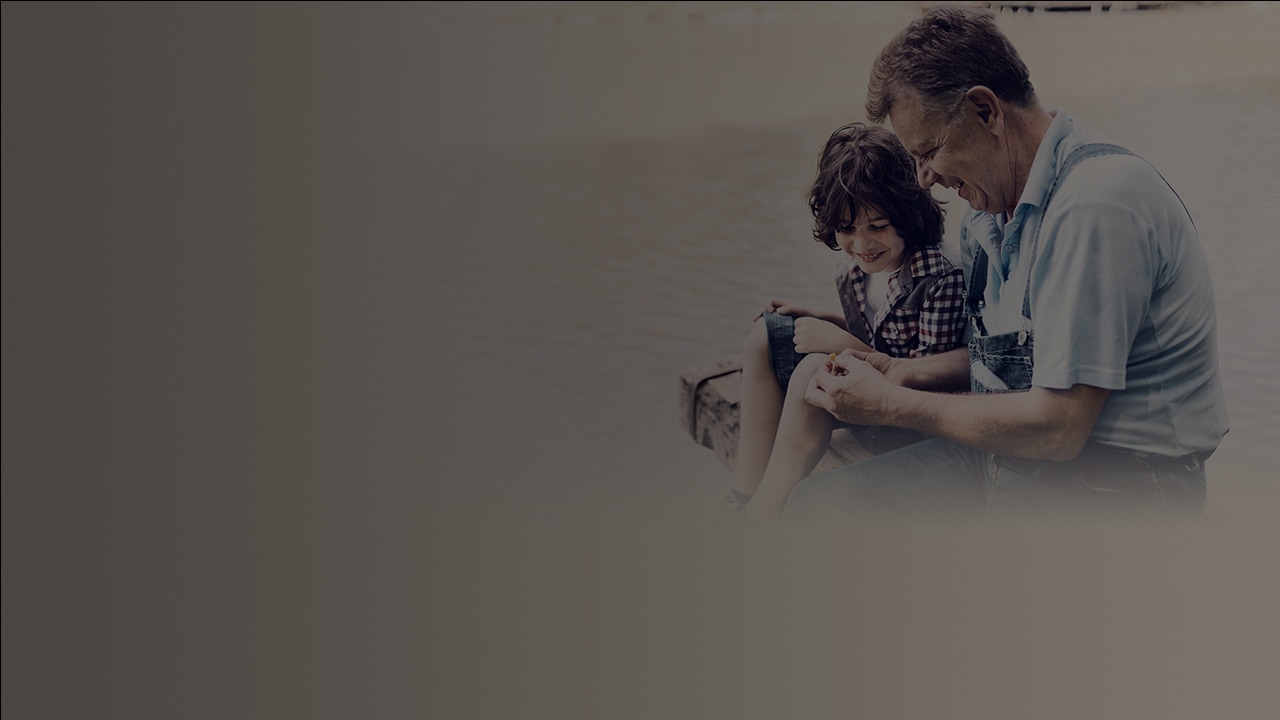 Corporate social responsibility
Good financial skills will help you succeed and navigate forward both in life and in business. We want to enable everyone to manage their personal finances and gain a basic understanding of running a business, and that's why we help more than 100,000 Finns in our community engagement projects every year.
Virtual financials skills workshops for schoolkids and digital guidance sessions for older adults
Virtual financials skills workshops for schoolkids
We host virtual financial skills workshops for schools. The workshops are themed around running a business, saving and investing and managing personal finances. More than 3,000 schoolkids across Finland have already participated in a virtual financial skills workshop.
You can now sign up for our spring 2021 workshops. Click here to sign your class up for a virtual financial skills workshop.Opens new window
Feedback on virtual workshops
"The workshop was absolutely fantastic. The hosts involved the pupils throughout the lesson and the content was well-adjusted to the pupils' skill level. As the teacher, I enjoyed it when someone else took the reins and all I had to do was just listen."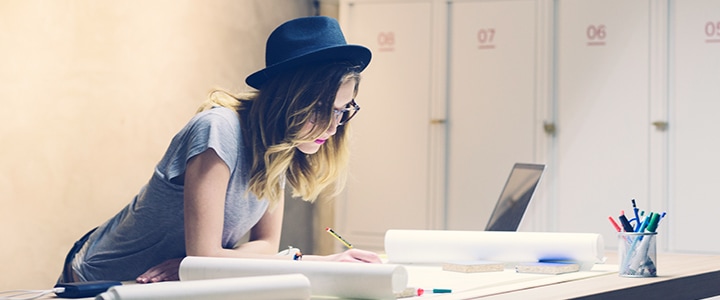 We advise more than 10,000 older adults in the use of digital services every year 
The importance of mastering digital financial skills will continue to grow in the future, and by providing guidance we want to make it possible for older adults to remain active and fully integrated members of society. 
Our cooperation partners include Enter ry, Valli rt, Savonetti ry, Mukanetti ry, Joen severi ry and Turun kansalliset seniorit ry.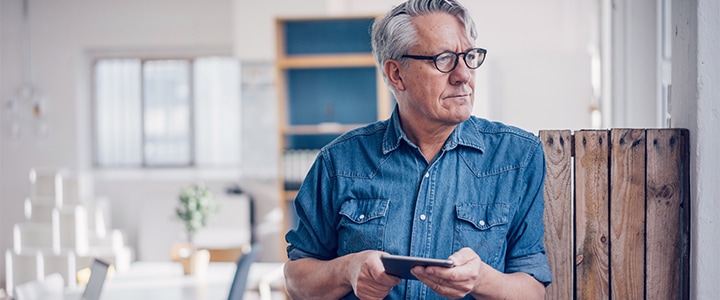 Contact Nordea Customer Service
Mon-Fri 8.00 - 18.00
* local network charge/mobile call charge