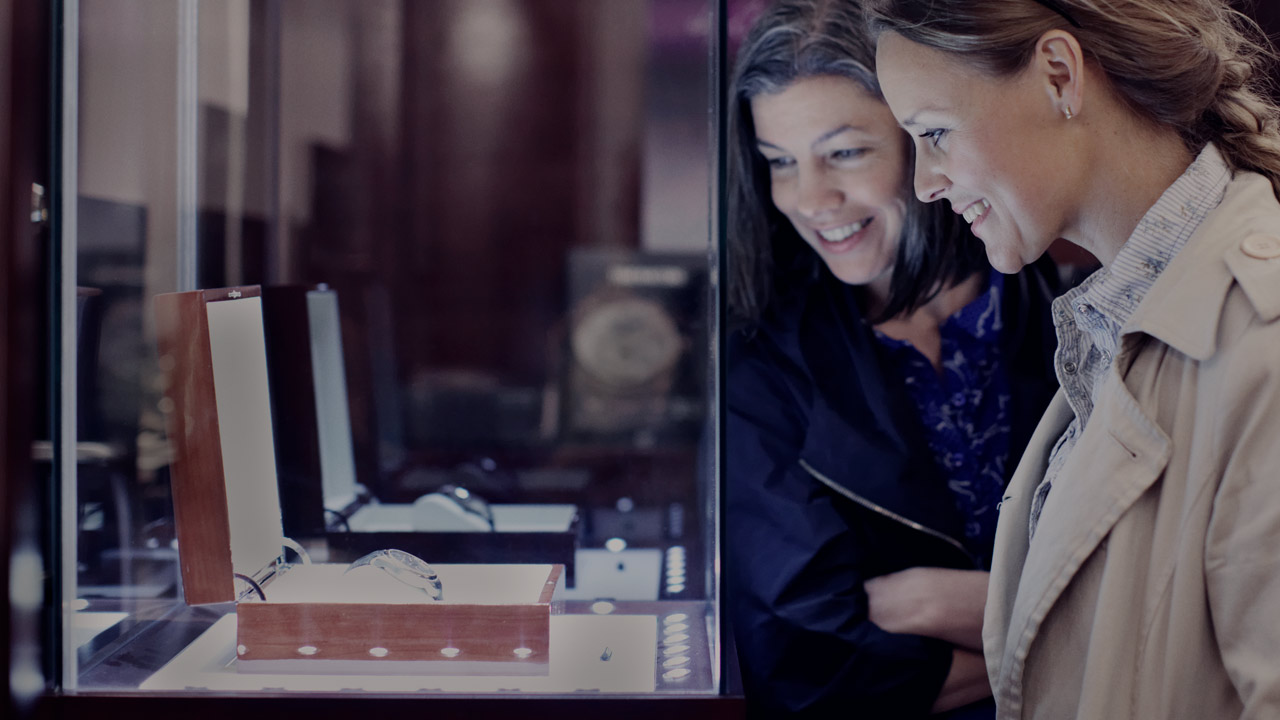 Credit and debit cards
Your card is also useful when travelling since all Nordea cards are functioning globally in card payments and at cash ATMs.
Find the payment card that suits you best
Payment cards refer both to credit cards and debit cards. The difference between a credit and a debit card is that the former has a credit facility. This means that when you pay with your credit card, the amount won't be debited to your bank account but to the credit account linked to your card. You will pay back the credit used during an invoicing period in one go or in smaller instalments. All Nordea payment cards function globally in card payments and at cash ATMs.
A Nordea credit card gives you flexibility in your daily finances. Our card selection includes a number of credit cards that are equipped with additional features and offer you useful benefits, such as Product Safety Insurance and travel insurance, as well as card-specific deals. Choose a payment card with a credit facility that suits you best.
Nordea Visa debit cards are convenient and secure payment cards. Visa Debit and Visa Electron debit cards do not have a credit facility as your card transactions will be debited directly to your bank account or an authorisation hold is placed on your account. Read more about our debit cards below and choose the right card for you. 
Contact Nordea Customer Service
Mon-Fri 8.00 - 18.00
* local network charge/mobile call charge