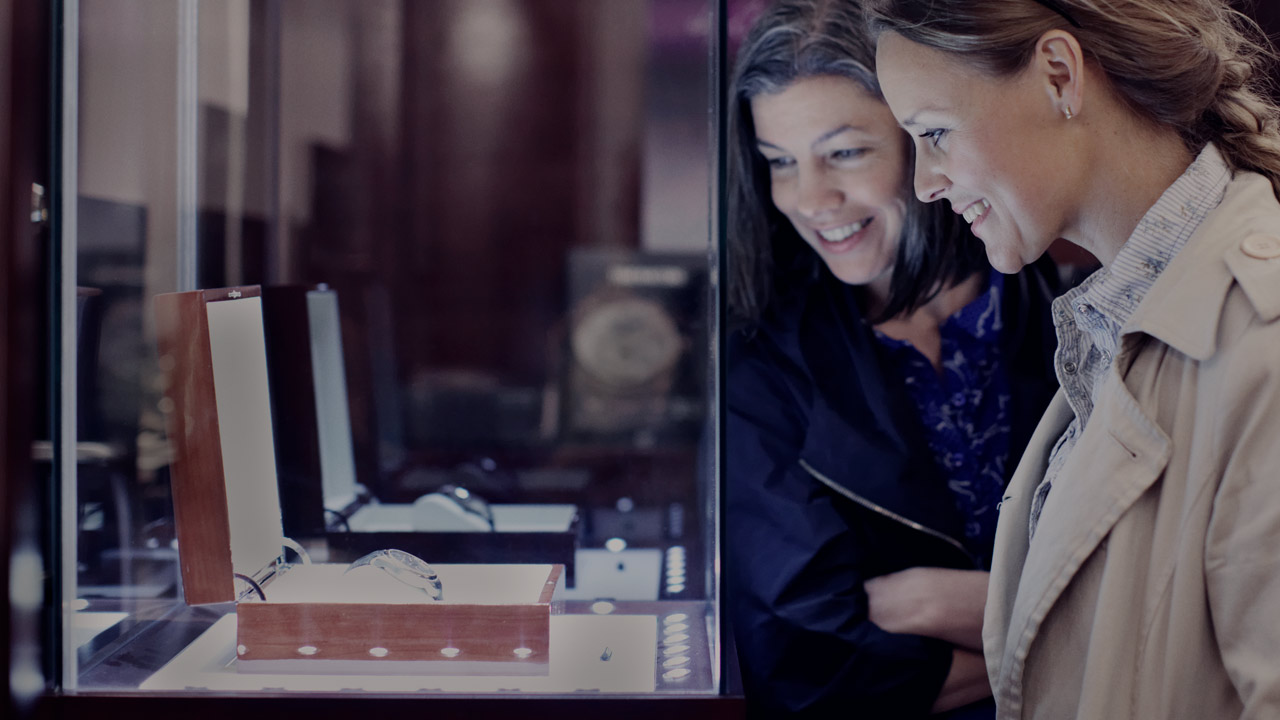 Credit and debit cards
See which card in the Nordea card selection suits you best when you are looking for a card for secure payments in Finland and abroad and for online purchases. A credit card provides you with flexibility for your daily finances and enables you to track your card use in real time with the Wallet mobile app. Nordea cards also come with customer benefits from our cooperation partners.
Find the payment card that suits you best
The different cards include individual features and special benefits: see what they are and choose the card that suits your needs. Nordea payment cards enable you to make secure contactless payments without having to touch the payment terminal. You can also make contactless smart payments using one of your wearables, such as your smartphone, smartwatch, smartring, etc.
Card usage is also secure because you can set spending limits to your cash withdrawals and a geographical restriction on both your purchases and withdrawals. If you lose your card, you can close it immediately in Nordea Mobile. 
Payment cards refer to both credit and debit cards.
Credit cards bring flexibility to your daily finances, as you can pay your purchases now or later. You will get an interest-free payment period of 30 days on average, after which you repay the outstanding credit according to your own plan. 
Nordea Visa Debit cards are a perfect choice for you if you don't need the credit facility on your card or wish to have a debit card in addition to a credit card. The purchases and withdrawals you make with these cards are debited to your bank account directly. 
Nordea Visa cards are secure debit cards, also abroad and for making online purchases. If you follow up on your purchases in our Wallet mobile app, you can keep track of your spending.