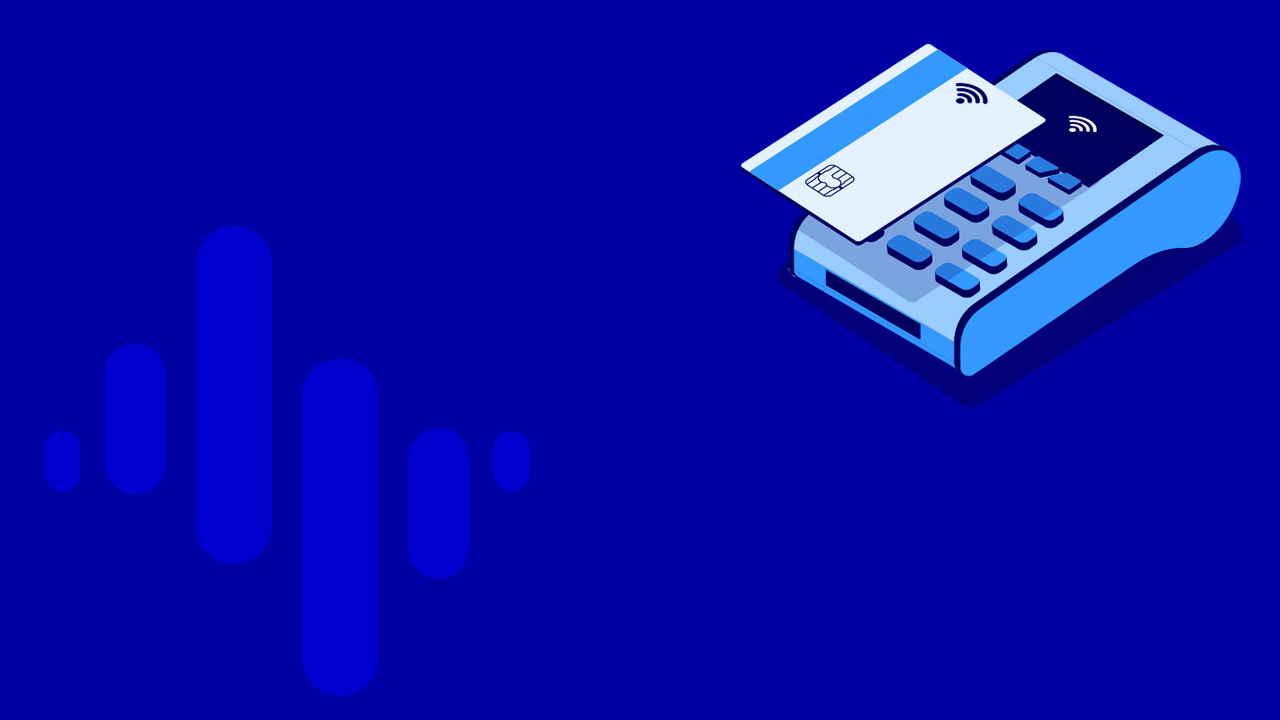 Contactless Payment
The highly popular contactless payment will become increasingly useful when the maximum limit for a single payment will rise from 25 euros to 50 euros 12.4.2019. The increased limit is a much-awaited change as more and more cardholders use contactless payment. The contactless payment feature is included in all new and renewed cards issued by Nordea. You can identify the contactless payment feature by the wave symbol on the front side of the card.
Lähimaksaminen käy helposti
Contactless Payment is easy and quick
Contactless payment allows you to pay for purchases that cost less than 50 euros quickly and easily by holding the card close to the payment terminal. You do not need to insert your card into the payment terminal or key in your PIN. Contactless payments can be made at all payment terminals which carry the contactless payment wave symbol and are able to process contactless payments.
You can always use a card featuring contactless payment also in the traditional way - and also for purchases which cost less than 50 euros. Just insert your card into the payment terminal and key in your PIN.
Contactless payments can be made with new Nordea Credit, Gold, Premium, Platinum and Black cards. If you are paying with a combination card (Credit/Debit), contactless payments are always charged from your bank account. If your card is a credit card without the debit feature, contactless payments are charged from the credit facility.
With the credit facility you can make contactless payments with Finnair Plus and Stockmann Mastercards. The purchases are always debited to the credit account, in other words, to the card's credit facility irrespective of whether you have a combination card or a credit card.
Lähimaksaminen Nordean korteilla