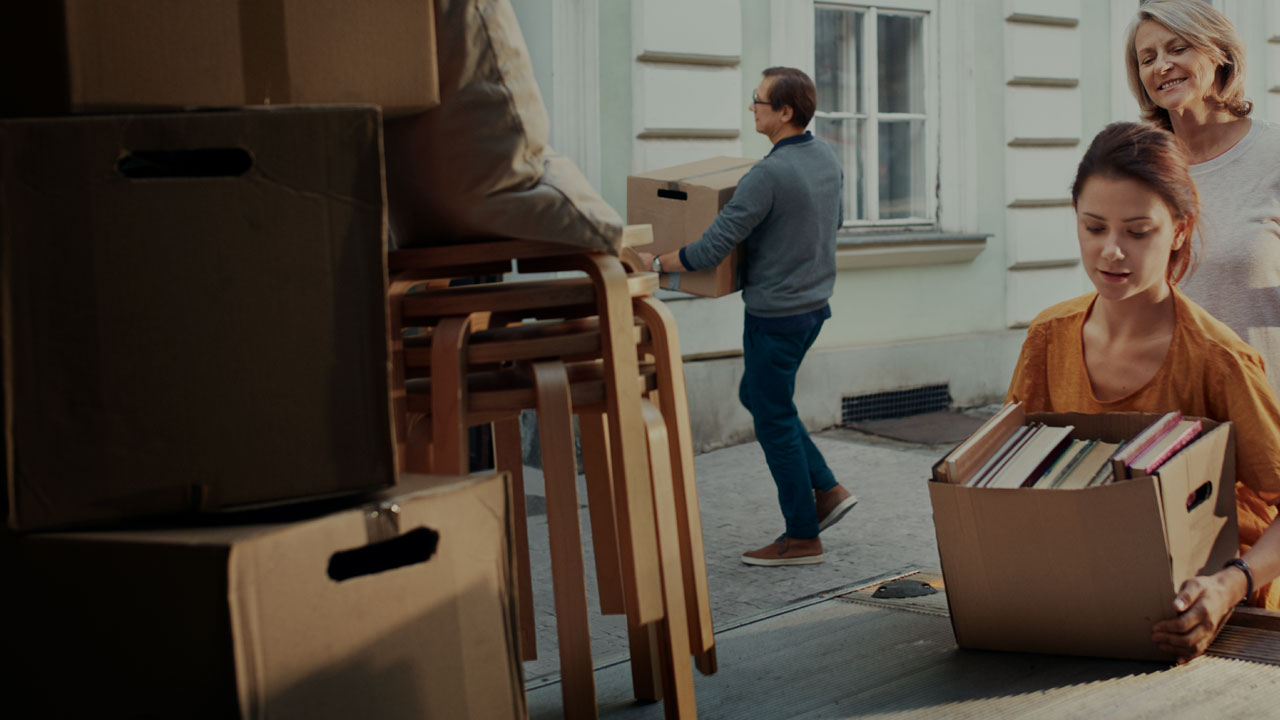 ASP account
Saving into an ASP account is a cost-effective way of financing your own home. When you save at least 10% of the price of your home, we will lend you the rest. You can open an ASP Account if you are between 15 and 39 years of age.
Benefits of an ASP account
Home saver's bonus (ASP) is an affordable means to save for a first home.
When you have an ASP account, you are paid 1% annual deposit interest on your savings tax-free. Other savings accounts offer near-zero interest. 
In addition, you will be paid 4% additional interest on your savings for the year in which you open the ASP account and for the 5 following years in arrears once you have met the eligibility criteria for ASP saving. 
When it is time to use your savings to buy a home and take out an interest-subsidised ASP loan, you will get a lower interest rate than with regular new housing loans. Furthermore, if the interest rate on the loan exceeds 3.8%, the state will pay part of the interest as interest subsidy during the first 10 years of the loan period.
You can take out an inexpensive ASP loan from Nordea even if you have your ASP account with another bank.
Eligibility for ASP saving and benefits
You can open an ASP account if you are aged 15–39 and have never owned 50% or more of any home. In addition, you must make the first deposit to your ASP account at the age of 15–39. 
Savers aged 15–17 may only deposit earnings from work. 
You make deposits to your ASP account in at least eight calendar quarters, i.e. at 3-month intervals.
You may deposit between 150 euros and 3,000 euros in one quarter.

You are eligible for an affordable ASP loan when your savings amount to 10% of the home's purchase price. The deposit interest and additional interest paid to your ASP account will be included in your total savings amount.
Information about the ASP account and ASP saving
Determination of interest
The bank pays 1 % annual interest on your savings. The bank pays interest from the deposit date to the withdrawal date, excluding the withdrawal date.

Determination of additional interest
The bank pays 4 % additional interest on your savings.  Additional interest is paid on the year you open the account and the next five years. The additional interest is paid once you have bought your home.

Additional interest is paid from the deposit date of each deposit amount until the first drawdown without adding the additional interest annually to the principal. Additional interest is paid when the account holder fulfils the terms and conditions of the home saving agreement and purchases a home or when the account holder has completed the construction of a house and the building inspection authority has carried out the final inspection. Another requirement for the payment of the additional interest is that the customer takes out an ASP loan or a housing loan.
Taxation
Interest paid on an ASP account is tax-free, if customer buys a home and terms are fulfilled.
ASP saving
After opening an ASP Account, you can start saving effortlessly. You can start ASP saving at a young age and move in your own home swiftly. The minimum ASP saving period is two years, but you can also save longer according to a schedule that suits you best.
A minor saver must provide an account of the deposits they have made to the ASP account at least once a year. You can use a form drafted by the State Treasury (available only in Finnish: 15-17 -vuotiaiden ASP-sopimukseen liittyvien varojen alkuperän selvitys -formOpens new window) or a report on your taxable income issued by the tax office to provide your account of the deposits. In Nordea Omaposti you can send encrypted messages and attached files to NordeaOpens new window . 

You can decide how much you will save and you don't need to make a deposit every month, but you need to make quarterly deposits of 150–3,000 euros in an ASP Account. The deposits do not have to be successive if you make at least eight deposits.

More information
Read more about ASP saving on The State Treasury's Internet pages on ASP saving and the ASP loanOpens new window.