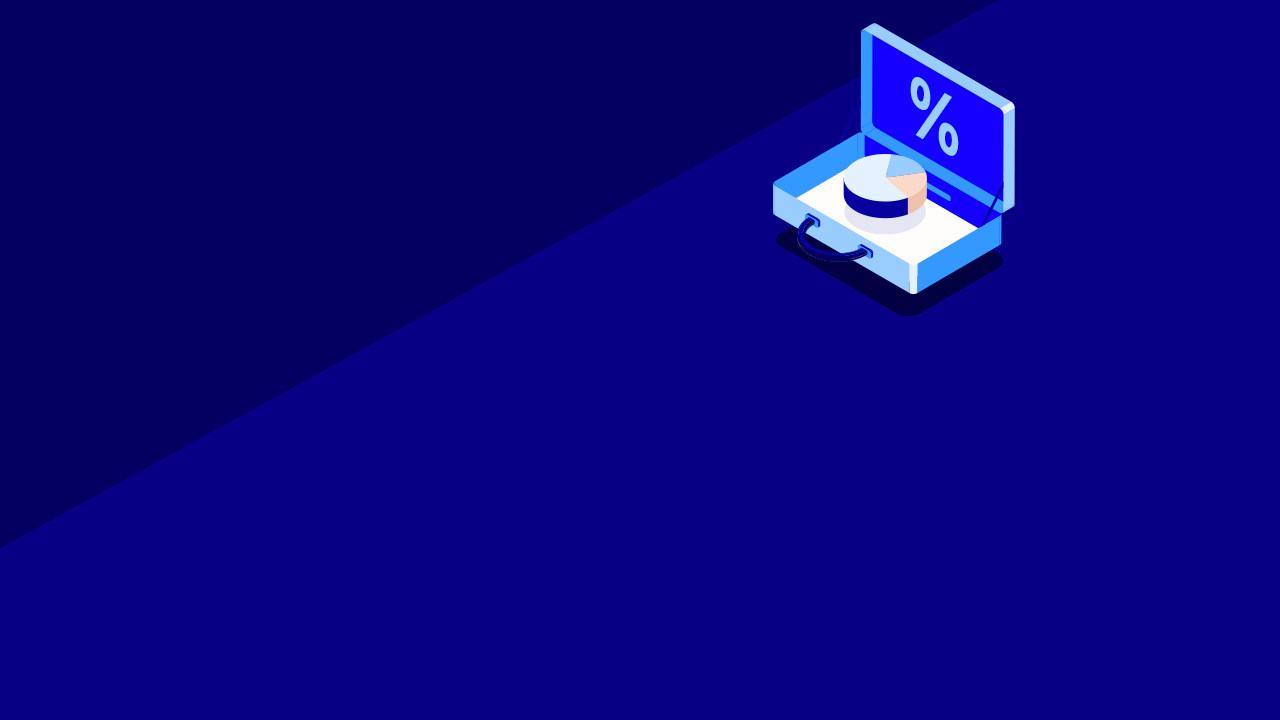 Investor Academy
How do funds and equities work? And what is ultimately the best way to save money? In our Investment Academy, you can explore the basics of saving and investment and learn how to choose the right investment strategy for you.
Do you want advice from our experts?
If you want to discuss monthly saving with our advisors leave us a contact request, and we will call you.
Leave a contact request