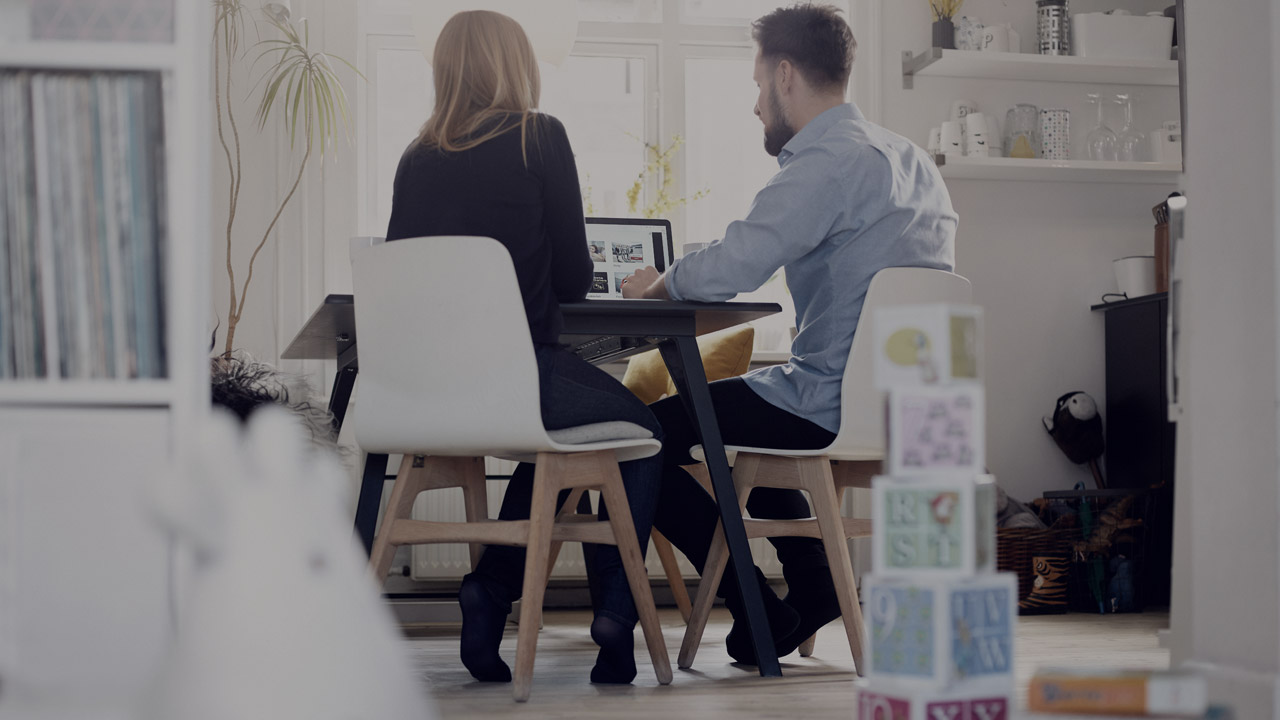 Support and FAQs
Need any help?
Check if you can find an answer to your question or contact Nordea Customer Service.
Current issues
3.10.2019 Beware of phishing messages
Phishing text messages are currently used to target Nordea customers. If you receive a text message sent in Nordea's name, do not open any links included in the message. Read more about identifying phishing messages.