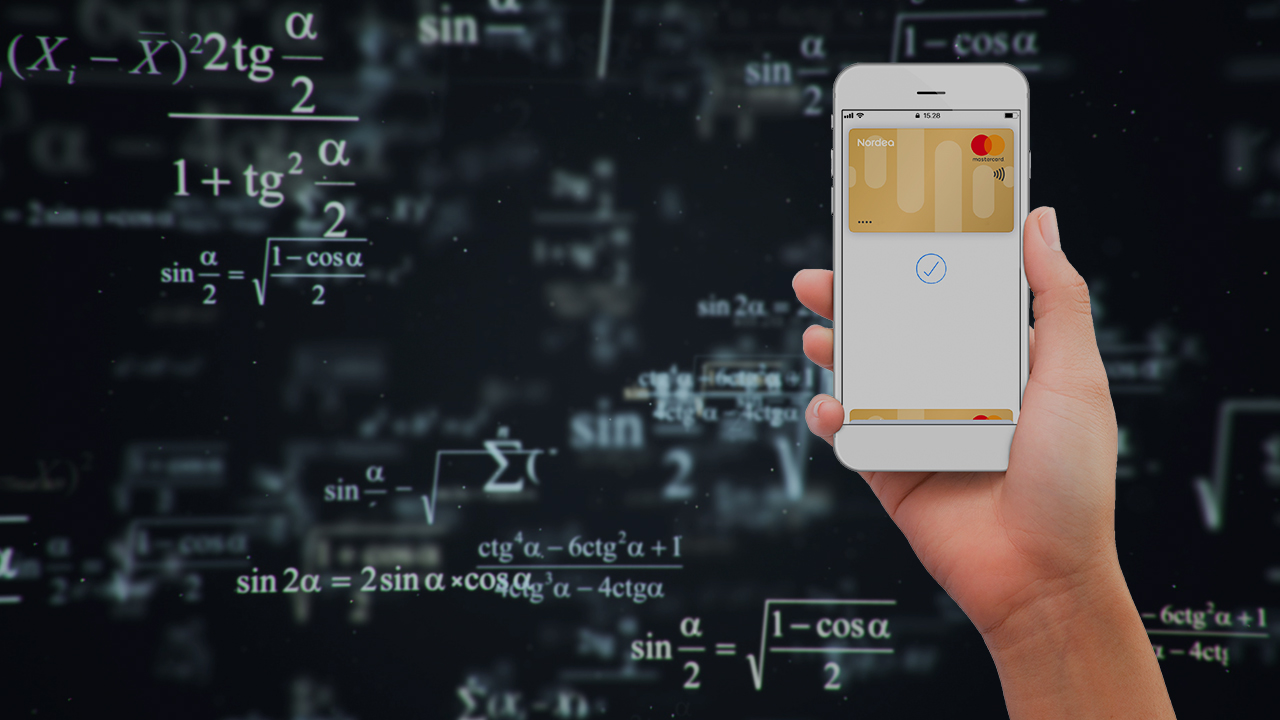 Credit card for students
As a university student, you can get a Nordea Gold credit card as soon as you have been admitted. Apply for a credit card by leaving us a contact request.
* After five years, the price of the Mastercard will be determined according to your customer relationship at the time.
Credit card for a student without any course credit requirements
Nordea Gold is one of the few credit cards that you can get without any course credit requirements or regular income.
At Nordea we know that you need flexibility with your finances, as unexpected expenses may take a toll on students in particular. Whether you need to furnish your student flat or pay for other expenses, you can easily take care of them with a credit card. We want to support students and therefore offer you a credit card which is easy to apply for and has great benefits.
Insurance policies included
While your versatile Nordea Gold credit card offers you financial flexibility, it also includes great benefits, such as Product Safety Insurance and travel insurance for trips abroad. The travel insurance policy is valid when you have paid at least 75% of the total travel and accommodation costs with your Nordea Gold card's credit facility. 
Product Safety Insurance is valid for goods worth at least 100 euros when you purchase them for your home or holiday home with your card's credit facility. Product Safety Insurance covers damaged or broken products in accordance with the insurance terms and conditions. Read more about the insurance terms and conditions here.
Get a credit card hassle-free
If you are a student and Nordea customer, click on the link below to apply for a Nordea Gold credit card by sending us a contact request. You can also become a customer online.   
Apply for a Nordea Gold credit card
Just send us a contact request and we'll contact you regarding your credit card application.
Submit a contact request
Not yet Nordea's customer?
Nordea will be your partner during your studies, too. Become a student customer now and get all the benefits!
Become a customer online
Price for Nordea Gold after 1.9.2019
Prices Mastercard Gold
| Monthly fee | Price |
| --- | --- |
| Nordea Gold combination card or Nordea Gold | 2,50 € |
| Parallel card | 2,00 € |
Prices for Nordea Gold
The Nordea Gold card can be added to the Mobile Plus and Basic packages. Customers will not be charged any monthly or annual fees for cards that have been added to the packages. Read more about the packages here.
| Annual fee | Price |
| --- | --- |
| Nordea Gold combination card or Nordea Gold | 75,00 € |
| Parallel card | 24,00 € |
| Monthly fee | Price |
| --- | --- |
| Nordea Gold combination card or Nordea Gold | 2,50 € |
| Parallel card | 2,00 € |