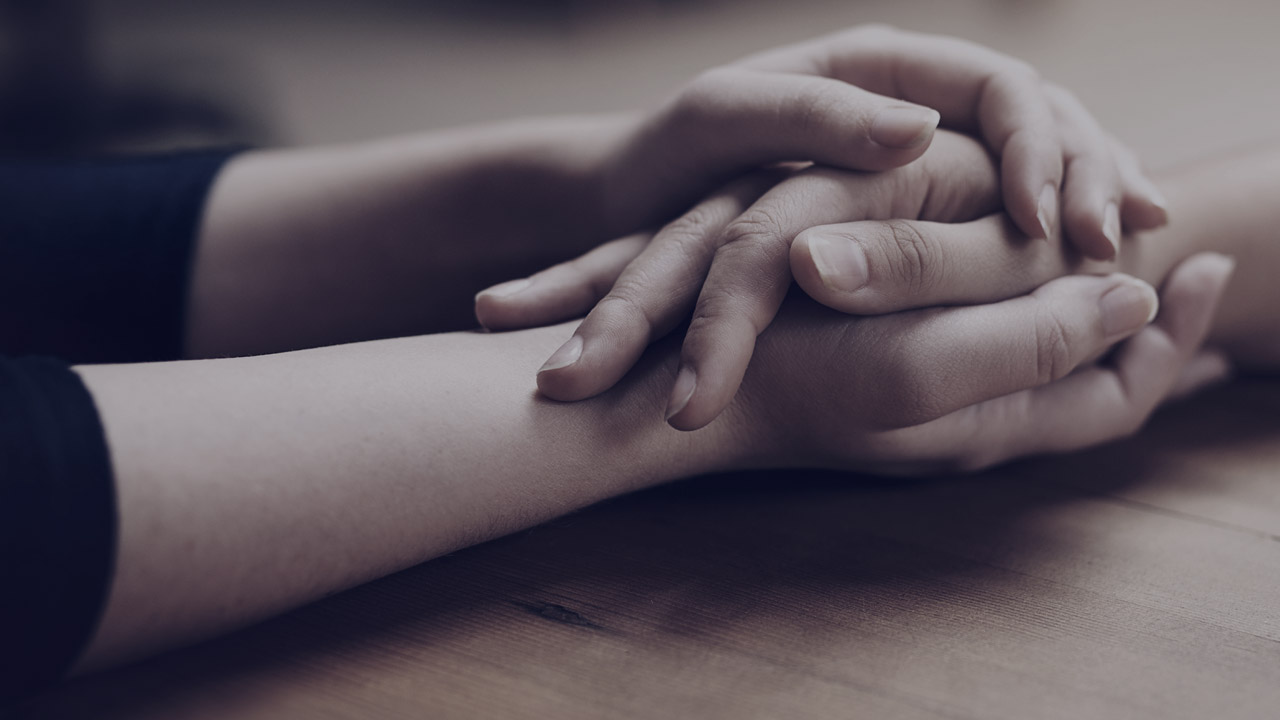 Bereavement help and advice
Losing someone close to you can be a very distressing time and it may be difficult to focus on practical matters, such as organising the funeral, drafting an estate inventory deed and taking care of the banking arrangements. We are sorry for you loss and want to do what we can to help you. On this page, we have put together information about how to best deal with an estate's banking, the estate inventory and the distribution of an estate. See also our bereavement checklist of things you need to take care of besides banking.
How to deliver documents to us
You can send the report on the deceased's family relationships, the estate inventory deed and its appendices as well as the deed of distribution to us digitally at nordea.fi/omaposti. Select "Estate matters" as the topic of the new message.
Alternatively, you can send copies of the documents by post to the address below. Remember to include the name, phone number and address of a contact person.
Nordea Bank Abp
Operations Finland / Estates
5001230-2101
FI-00006 REPLY MAIL
Contact us
If you have any questions about looking after an estate, please call Nordea Customer Service, tel 0200 70 000 (local rates apply). Select "estate" as the reason you are calling and we will put you through to one of our bereavement specialists.
Estate inventory and deed of distribution for Premium Customers:
our legal counsel specialised in wealth management will help you in an online or face-to-face meeting or
we will direct you to the service you need.