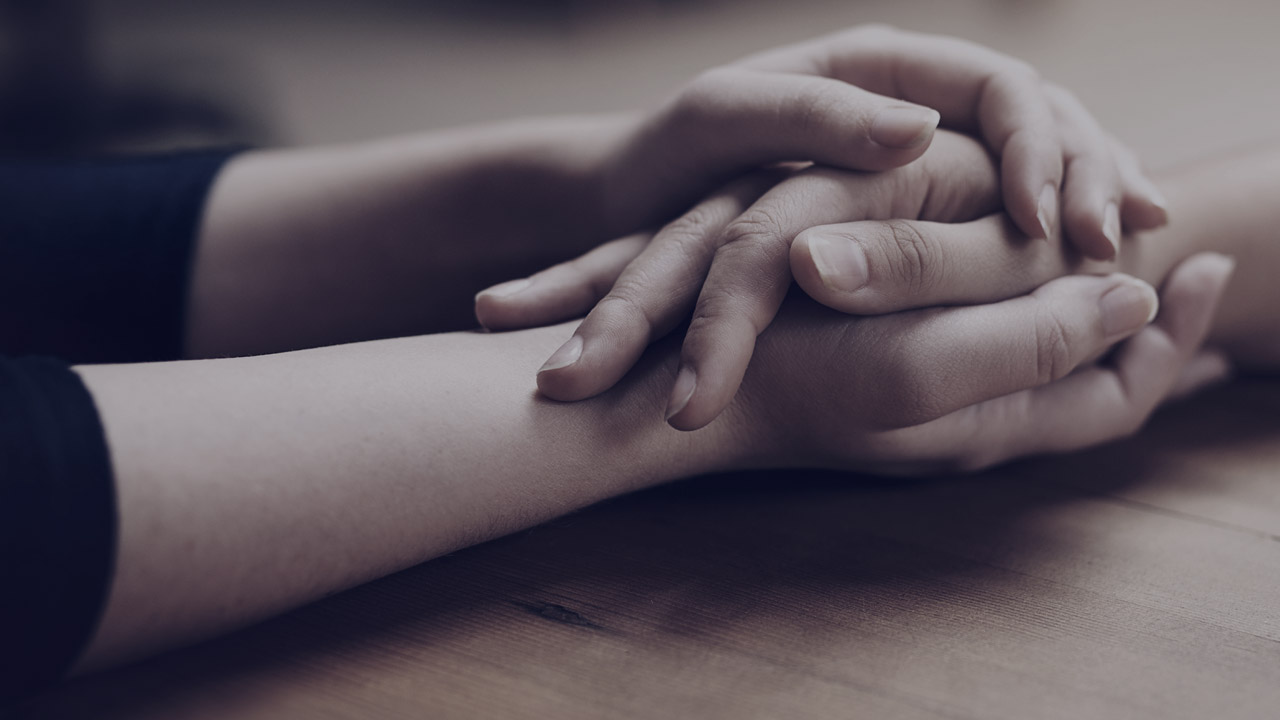 Bereavement help and advice
We are sorry for you loss and want to do what we can to help you manage the estate's banking. Losing someone close to you can be a very distressing time and it may be difficult to focus on practical matters, such as organising the funeral, preparing for the estate inventory and taking care of the banking arrangements. On the timeline below, we have put together advice and guidance on how to best deal with an estate's banking. The advice and guidance is shown in chronological order to help you to schedule when to do what.
Notifying us after a bereavement
Notifying us after a bereavement
We will be notified of the death of your loved one through the Population Information System unless they lived abroad. If this is the case for your loved one, please let us know about their death by calling our Customer Service.

We will send the deceased's balance statement to their home address.

Once we have been informed of your loved one's death, we will send a balance statement of their accounts, loans and other assets with Nordea to the their last known home address within two weeks. You can agree on forwarding the mail of the deceased with Posti so that the mail will be delivered to the address you choose. 
Please note that the surviving spouse also needs to order a balance statement of their accounts from our Customer Service for the estate inventory.
Delivery of a report on the deceased's family relationships
Frequently asked questions about an estate's banking