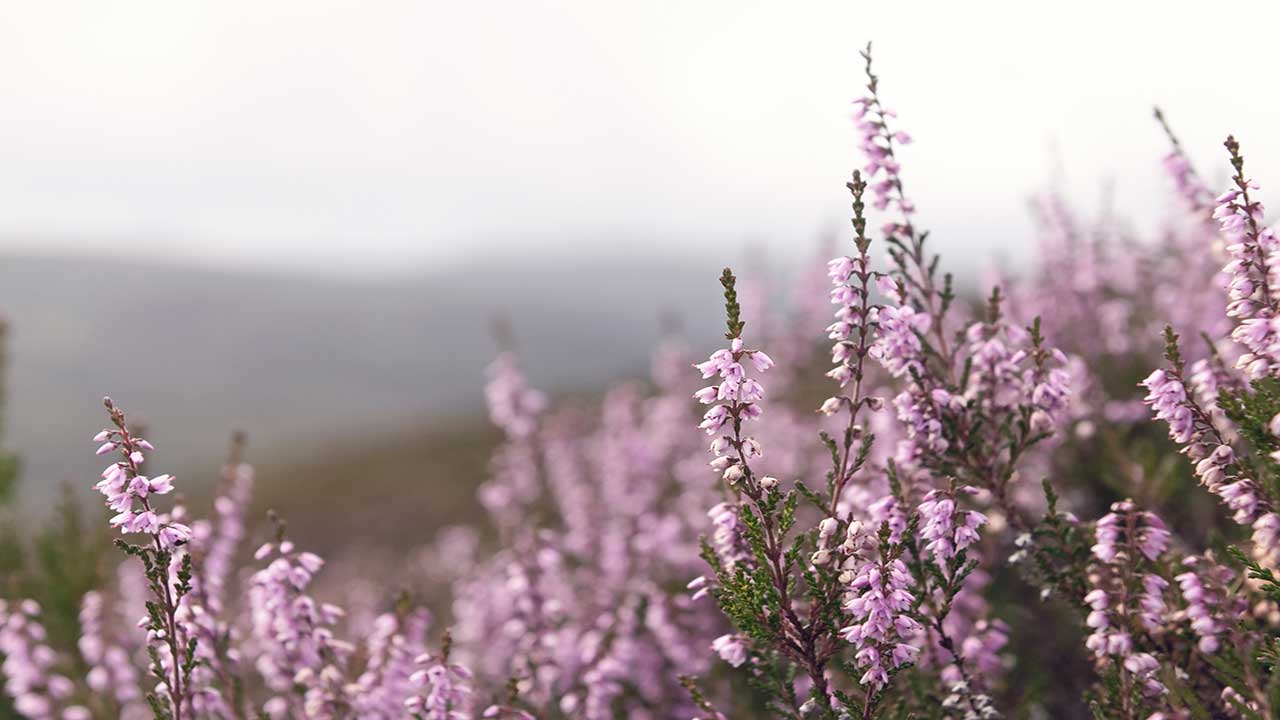 Managing the estate's banking
Dealing with an estate's affairs when you're grieving can be difficult but it's important that you get started. The first thing you often need to do is to pay the invoices addressed to the estate. You can manage your loved one's banking at Nordea after their death with your online banking codes from Nordea or any other Finnish bank.
Paying the deceased's invoices
You can pay invoices that were addressed to the deceased while they were alive, such as hospital bills, bills related to the deceased's home and funeral bills, from the estate's account. To do this, you don't need to provide a report on the deceased's family relationships but you will need to verify your identity with your personal online banking codes.
Please sign the invoice and write on it the estate's account number from which it should be paid.

The easiest way to deliver the invoices to us is to use our digital Omaposti mailbox service. If you are a Nordea customer, log in to Netbank and go to Help > Send documents. Select "Estate documents" as the topic of your message. If you are a customer of another bank, go to Nordea.fi/omaposti and select "Log in to Omaposti". Attach the invoices to the message as scanned documents or PDF files. Please don't send any other orders concerning the estate's affairs using these channels. 
Alternatively, you can send the invoices to us in a payment service envelope. We recommend that you primarily use our order form to order payment service envelopes for paying an estate's invoices. You can also order the envelopes from our Customer Service.
If you need to pay an overdue or urgent invoice, please call our Customer Service and have your online access codes at hand when you call. 
The invoice payments we process are subject to the fees set in our tariff. See our price list for invoice payments.
How to terminate services
Inventory of a safety deposit box
How to open an expense account
Dealing with an estate's debts
How to make a life insurance claim
Frequently asked questions about an estate's banking after someone dies
Personal customers
Need help?