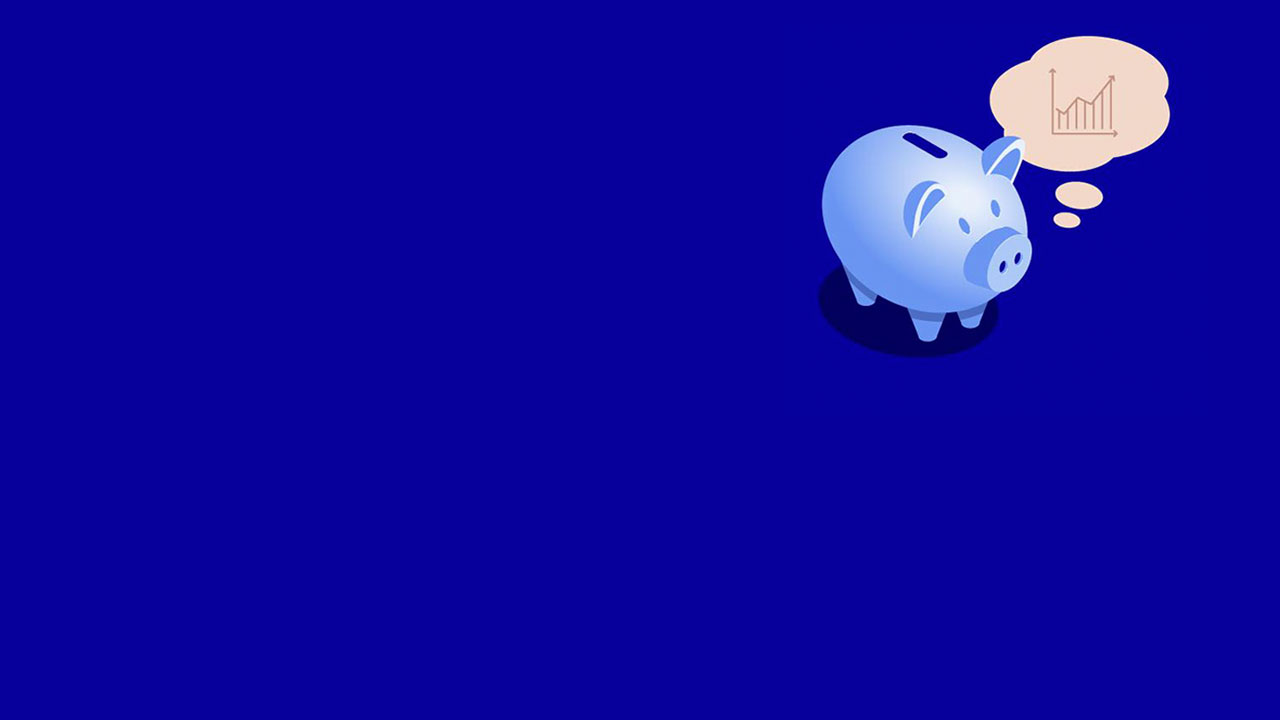 Start saving and investing
Choose the saving method that suits you the best. It doesn't matter how much you invest – the most important thing is to start making savings right away. This is how you can put your spare cash and the effect of compound interest to work as well as enjoy the benefits of time diversification for your investments. Start saving today!
Choose the saving method that suits you best
Start saving with Nora now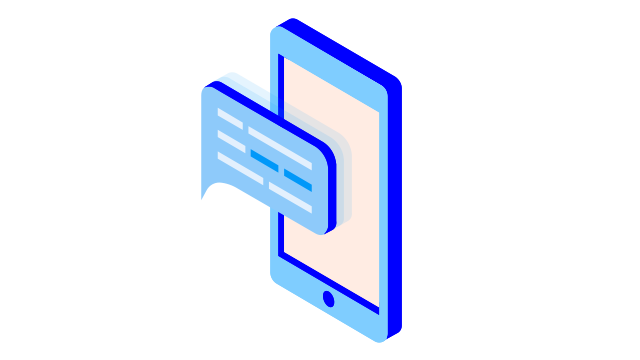 Saving should be easy. Our digital investment adviser Nora is here to help if you are looking for a quick and easy way to start saving.
Need investment advice?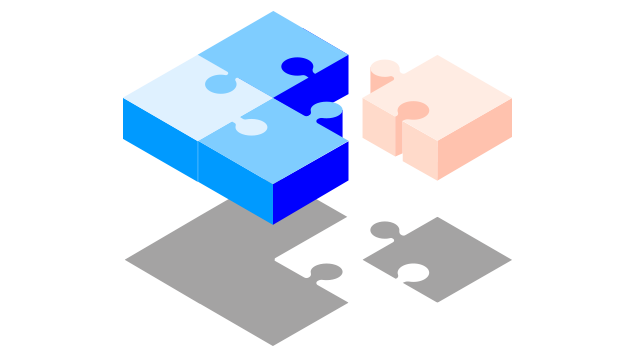 Prepare a savings and investment plan that best suits your needs, together with our advisors. We will help you get started!
Create your fund portfolio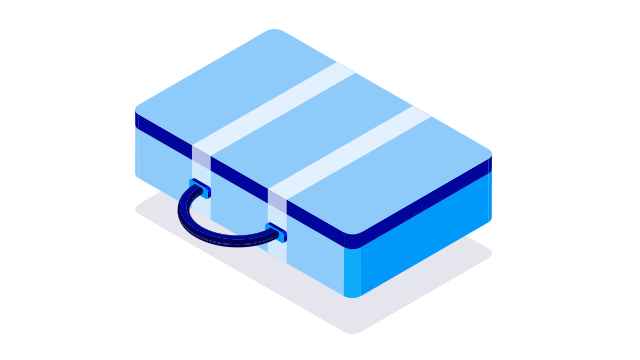 Portfolio Designer suits you if you don't need any investment advice and prefer to create a fund portfolio quickly and easily.
Star saving for your child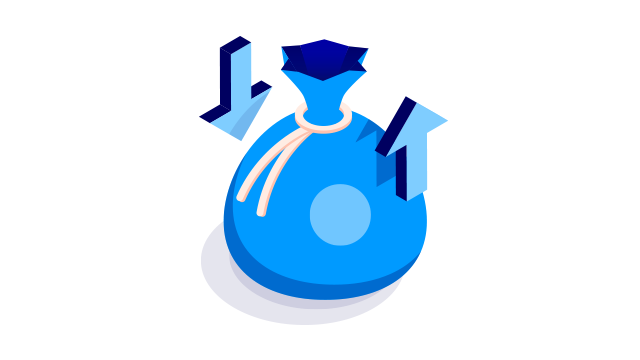 Start saving for your child today! Our advisors will help you set up a saving plan for your child.