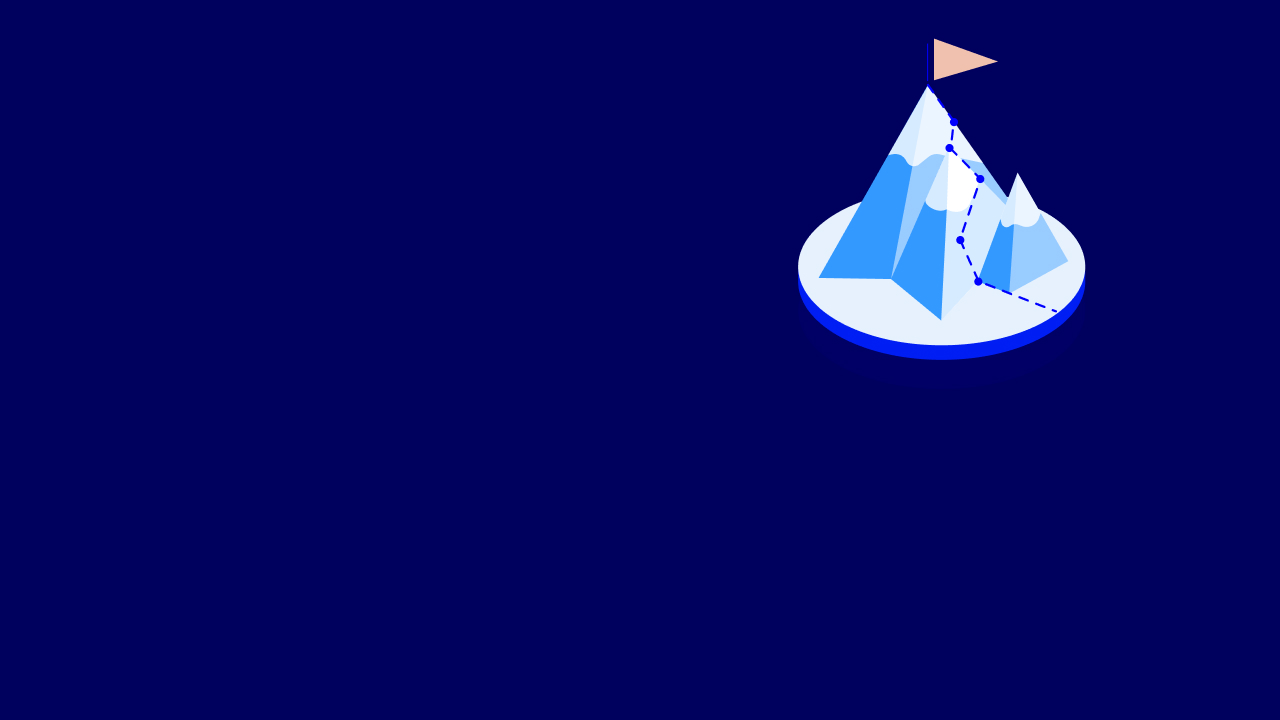 Save monthly to reach your goals
Monthly saving is a smart and flexible way of accumulating your savings at a pace that suits you. And in the future, your savings can help you make purchases or realise your dreams. If you've been thinking about monthly saving but haven't got around to it, now is the right time to start saving. Get started with only 10 euros a month.
Choose the saving method that suits you best
Get digital advice by Nora
Nora is a savings robot that helps you to find a fund saving solution that suits you. It only takes a couple of minutes to set up automatic monthly saving. 
Get help from our experts
Prepare a savings and investment plan that best suits your needs, together with our advisors. We will help you get started!
Create your fund portfolio
Compile your own saving solution with the help of our Portfolio Designer. You create your own fund portfolio, and we guide you along the way.
Personal customers
Need help?