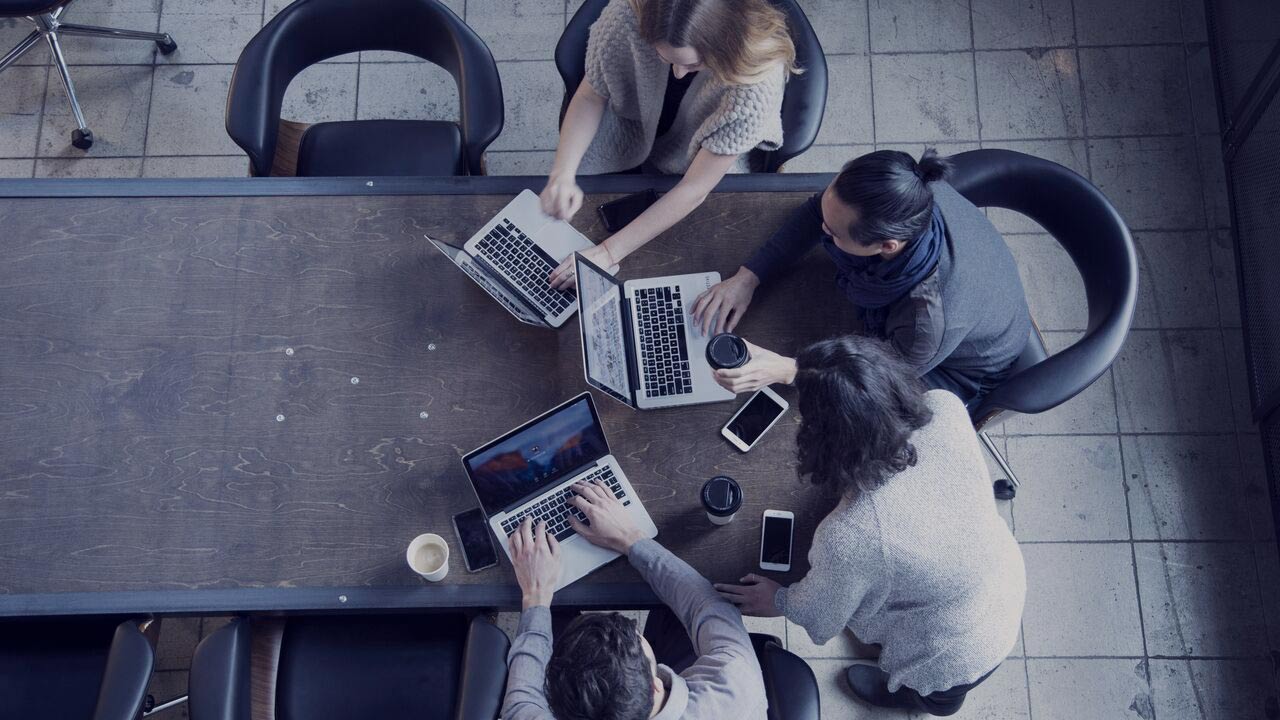 Community engagement and entrepreneurship
Good financial skills lay the foundation for success in business. That's why we support more than 100,000 Finns – from young budding entrepreneurs to large business owners – every year in managing their personal finances and developing the skills they need to run a business. On this page, you can learn about our partnerships and projects to boost entrepreneurship.
Our ongoing community engagement projects
Finland's Entrepreneur Day
Happy Finland's Entrepreneur Day! At Nordea, we support young entrepreneurs and growth companies alike. During the week of Finland's Entrepreneur Day, we will host a workshop at the Takeoff business eventOpens new window organised by Economy and Youth TAT. Takeoff 2022 will be held on 7 September in the main building (Dipoli) of Aalto University's Otaniemi campus. It is Europe's largest business event for upper secondary school students.
Bisnestä KehiinOpens new window is an event where young people have 20 minutes to come up with new business ideas. It will be held on Thursday 8 September from 10.00 to 11.00 and hosted by YouTuber Roni Back. The event is aimed at young people and other parties interested in youth entrepreneurship. We are organising it in collaboration with 4H Finland.
Cooperation partners
Our goal is to support sustainable growth in companies and inspire young people to choose the path of entrepreneurship. We run many of our projects in cooperation with our partner network. Every year, our employees have the opportunity to spend two paid working days participating in projects for promoting entrepreneurial skills in our society.
Become a partner?
You can find out more about Nordea's partners and submit an application here.