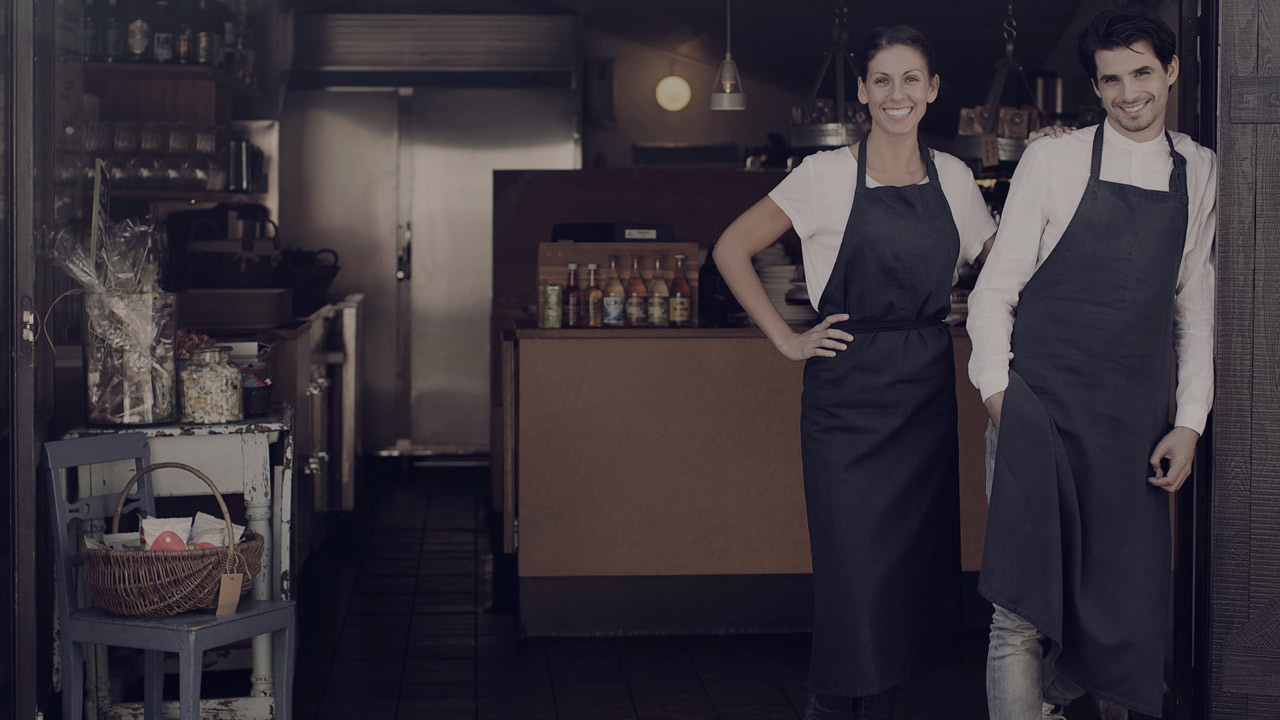 Corporate finance – apply for finance for your company
In order to operate efficiently, a company needs additional finance from time to time irrespective of sector or size. In general, the need for finance is greatest when setting up a company, but maintaining competitiveness often requires investments at the later stages of the life cycle of a business, too. The easiest way to find financing is to contact Nordea.
Fill in a financing application
Do you already know what kind of financing your company needs? Great! You can start filling in the application immediately, but first please check that you have the following details at hand: 
Information about your company's ownership structure
Financial statements (total profit and balance sheet) or the operating income from last year

Your company's description and budget for next year

Business plan (new company)
Find the optimal financing solution for your company
Each company comes with its own corporate financing needs. Establishing a business often requires big investments and other major financial arrangements. Companies in a more established life cycle stage also need finance for their business operations and for maintaining or boosting their competitiveness. 

Nordea offers various customised alternatives for corporate finance, which will be tailored further to your particular needs. 
Do you want to apply a business loan?
Fill the application and we will contact you!
Apply here