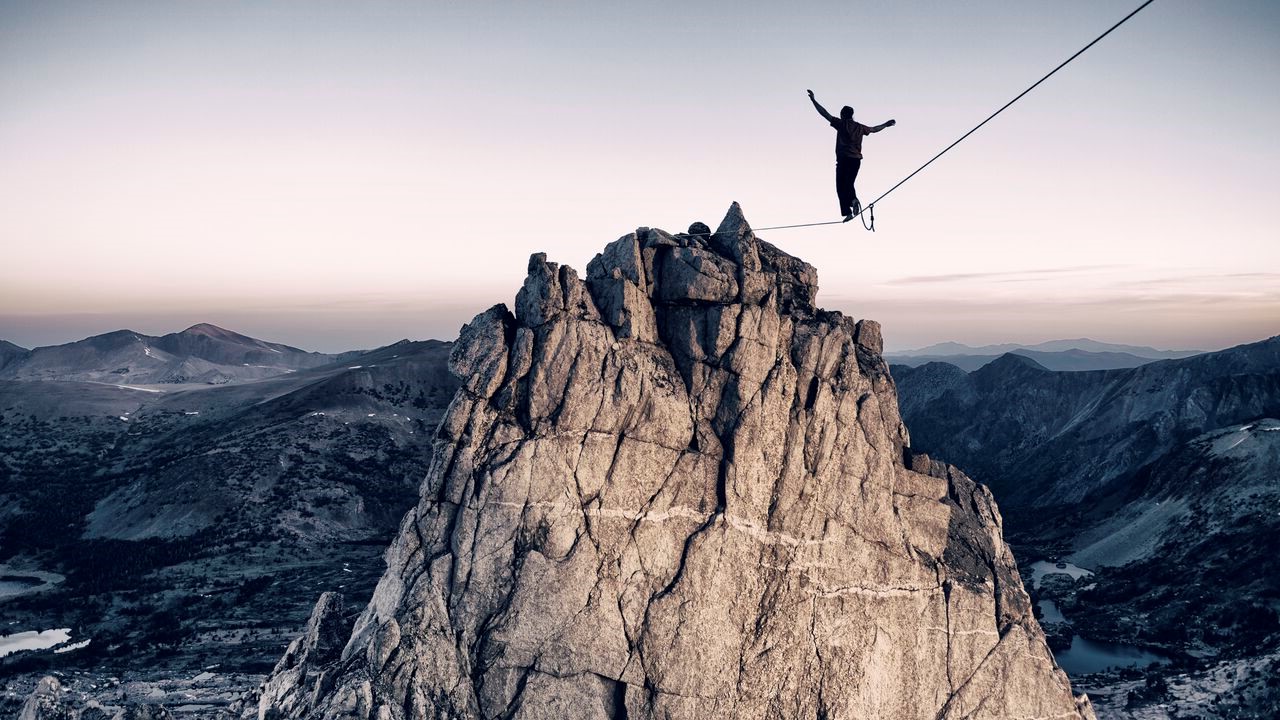 Investment accounts
See our range of investment accounts for companies and choose the best option for you.
Book-entry account for a company
Book-entry account for a company
We can open a book-entry account for limited liability companies, limited partnerships, general partnerships and registered associations. If you are a private trader, you will need to open a book-entry account as a personal customer. A company's book-entry account holds listed securities, meaning that you will need this account to trade in shares and exchange-traded funds (ETFs). See our tariff for trading services.
You will also need a valid Legal Entity Identifier (LEI) to open the book-entry account. Report your LEI to us.Opens new window
Opening the account
Opening a book-entry account requires that the official information on your company's line of business states that the company is engaged in investment operations. If this is not the case, you must deliver us the minutes of the board meeting in which your company or corporation decided to open the book-entry account, including a list of any persons authorised to use the account (names and personal identity numbers). Please send the minutes via Nordea Omaposti. 
After you have done this, a person authorised to sign for your company or corporation must contact Nordea Business Centre, tel 0200 26262Opens new window, Mon–Fri 9.00–16.30 (local rates apply).
Fixed-term Foreign Currency Account