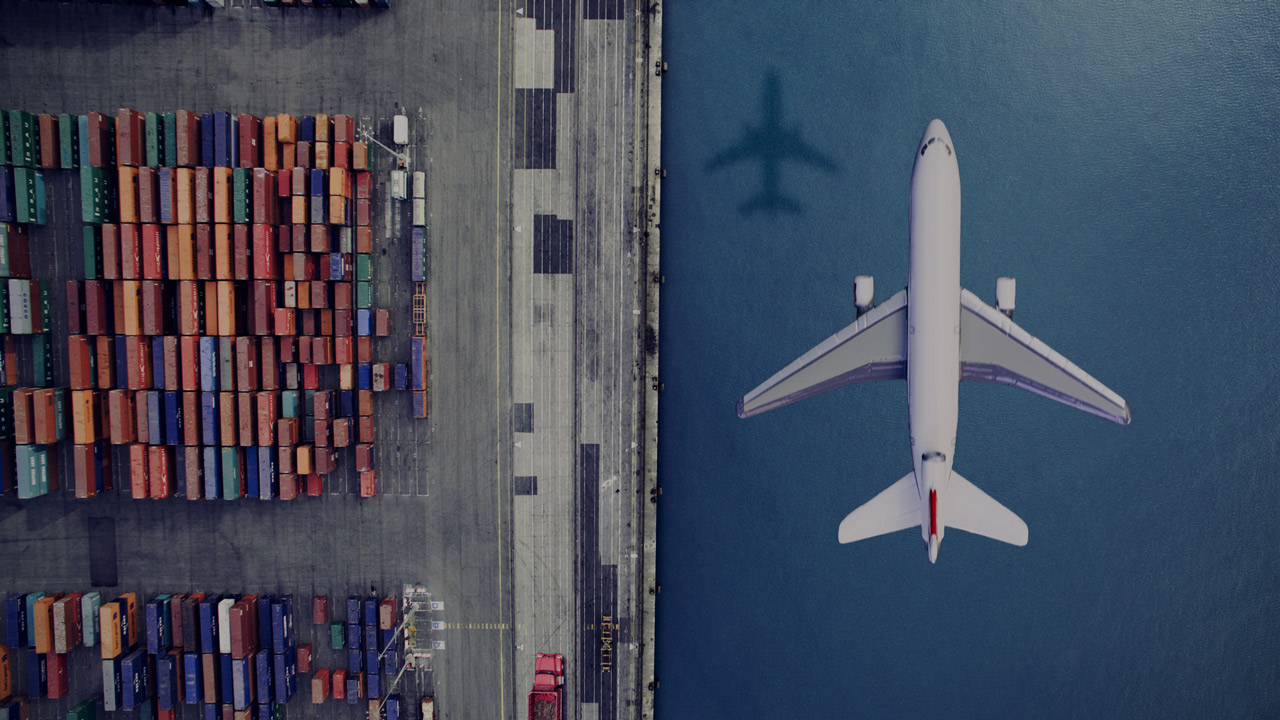 Exchange at home
Do your currency exchange at home and improve your competitive advantage.
Make it easier to trade abroad
If you are involved in foreign trade, it often makes sense to use the local currency and do the exchange in Nordea's web based platform. 
Make it easier for your trading partners
Increase customer satisfaction
Save costs
Does your company import?
Your foreign suppliers may add a risk premium to their euro prices in order to protect themselves against exchange rate fluctuations. 
If you offer to make your purchases in their local currency, you will effectively remove their foreign exchange risk, allowing you to obtain a better price and better payment terms.
Does your company export?
If your customers have to pay you in a currency other than their local currency, they will never be certain of how much the products or services will actually cost. 
You can improve customer satisfaction and increase sales by quoting your prices and making offers in your customers' local currencies.
Don't let currency risks lower your margins!
Foreign exchange rate fluctuations may cause unnecessary risks, because the euro value of your purchases and receivables will fluctuate. 
You can avoid unpleasant surprises caused by these fluctuations by making the currency exchange at home. You can manage your currency rate risk for example by making an agreement for a time-option forwardOpens new window, or using our web-based platform e-MarketsOpens new window for executing FX forwardsOpens new window.