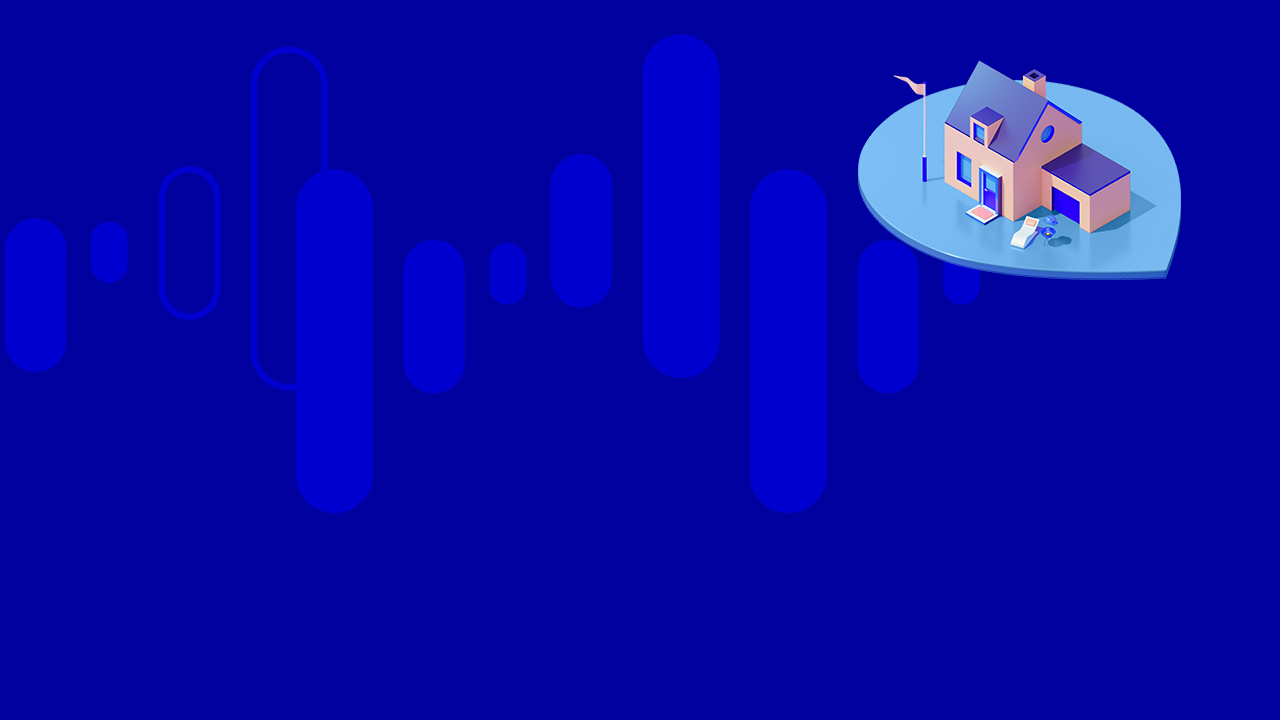 Solutions for everyday banking
On this page, you will find solutions that bring added flexibility and security to your daily finances. Learn how you can apply for a payment holiday on your housing loan and add flexibility to your monthly repayments or how an insurance policy can help secure your finances. Most of these changes can be made and applications submitted directly in Nordea Mobile or Netbank.
Insurance policies and complaints related to cards
The trip cancellation cover included in your credit card gives you the possibility of cancelling your trip if you or your next-of-kin fall ill before your departure. Read more about travel insurance. Read more about travel insurance
If the coronavirus epidemic has forced you to change your travel plans, please read our instructions before filing a complaint.
Services to corporate customers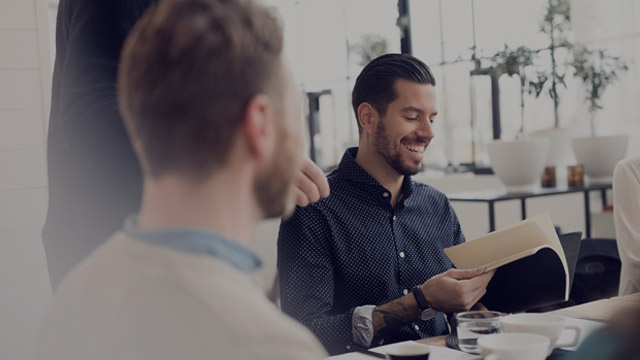 Updates on our corporate customer service and instructions for using our self-service channels are available on our website under "Business" (only in Finnish).