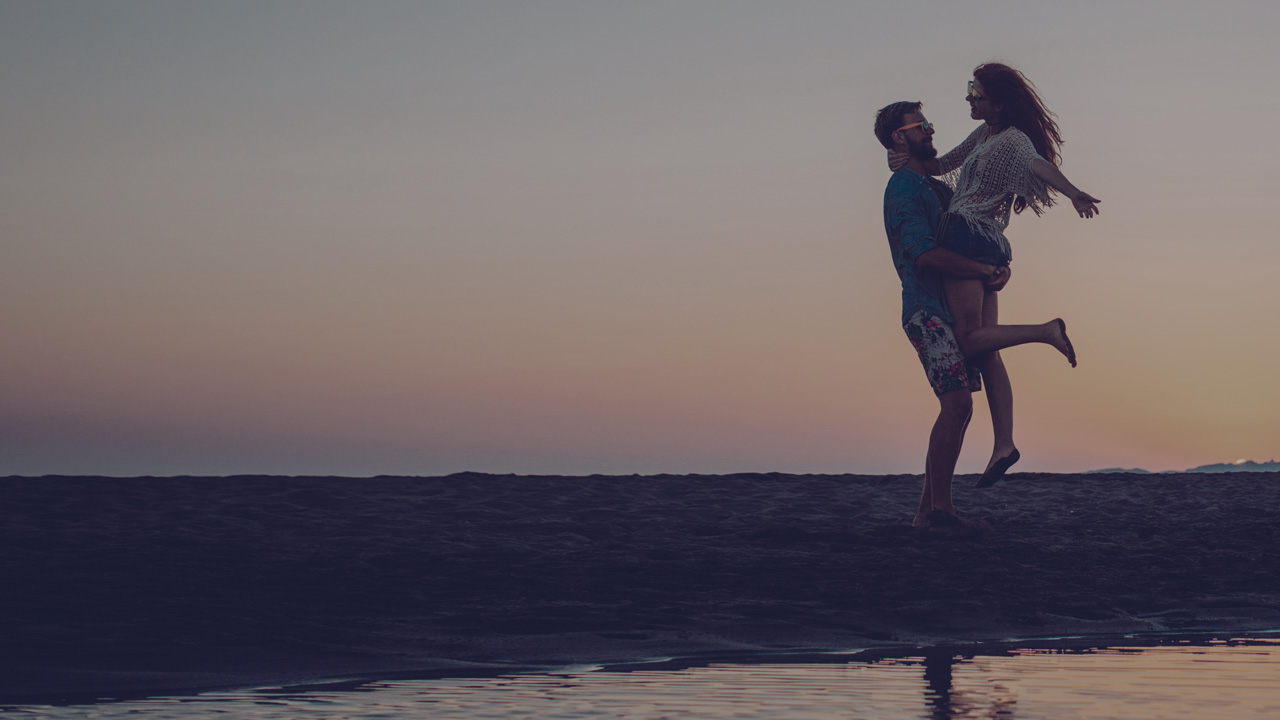 Nordea Visa Electron
Nordea Visa Electron cards will be phased out in early 2024. A Nordea Visa Debit card with similar features will replace the outgoing Visa Electron card. Nordea will begin replacing Visa Electron cards in connection with renewals in early 2022. In the future, Nordea Visa Debit will also be a card for the little ones in the family.
New Nordea Visa Electron cards will no longer be granted after 13 April 2021
Exchanging Nordea Electron cards for Nordea Visa Debit cards.
The international card company Visa is giving up the Electron card. The use of the card as a means of payment will end during 2024. 
As a result, Nordea will also phase out Visa Electron cards and gradually replace them with Visa Debit cards. 
 The features of the Visa Debit card have been modified to match the features of the Visa Electron card. 
The issuance of new Visa Electron cards has ended on 13 April 2021, and in January 2022 we will begin exchanging existing Visa Electron cards for Visa Debit cards. Cards will gradually be switched to new Visa Debit cards upon renewal.  As a Visa Electron cardholder, you do not need to do anything.
Nordea Visa Electron – Make payments and monitor your transactions
When you pay with Nordea Electron, your account is checked to ensure it has enough cover. Your balance will always be up to date because 
an authorisation hold is placed on your account for your cash withdrawals and purchases until the debiting date, for a maximum of 10 days.
You can set your preferred daily withdrawal and payment limits for your Nordea Electron card, which you can change at any time in Nordea Netbank and Nordea Mobile.
Nordea Visa Electron in brief
You can make 1–4 cash withdrawals per month at ATMs free of charge in Finland and in the EU countries. 

For customers under 18 years Nordea Electron is free.

When abroad, you can use your Nordea Visa Electron to make payments at any location that displays the Visa Electron symbol and withdraw cash at ATMs carrying the Visa symbol.
Shop online with Nordea Visa Electron
You can go shopping on the Internet with Nordea Visa Electron when you register your card for online use. 

You can register your card for online use in Nordea Mobile by selecting the card, going to Settings and switching 'Online payments' on.

In Netbank, you can register your payment card for online payments under Cards > Usage area and Internet. 

When you shop online with your Visa Electron, you will be asked to enter the card number, the card validity and the three-digit security code on the back of the card. For the safest online shopping experience, you should shop only at online stores that display the Visa Secure logo, which will redirect you to Nordea Netbank to confirm your purchase with your Nordea access codes. 

If you are under the age of 18, your guardians will decide whether you may use your card for online payments. 

Read more about the Visa Electron card's features and how to use it in the Cardholder's guide. (pdf, 656 KB)Opens new window
Debit card for a minor
In the future, Nordea Visa Debit will also be a card for the little ones in the family. Like the Visa Electron card, the Visa Debit card checks the account balance when making a payment. It also includes all the good features familiar from Visa Electron cards. 
In addition to needing the consent of their guardians when applying for the card, minors need it also for handing over their identification number, connecting the card to the services provided by Nordea and registering the card as online. 
Furthermore, guardians can set and change the appropriate security and usage limits for the card.
Read more about banking services for minors and how to get a debit card
Using Nordea Visa Electron abroad
Nordea Visa Electron works widely abroad, where you can pay at any location that displays the Visa Electron symbol. You can also withdraw cash abroad at any ATM with the Visa logo. When going abroad, remember to check from Nordea Mobile that your card's geographical usage area includes the country you are travelling to.
Your rights when making payments in Europe
Personal customers
Need help?