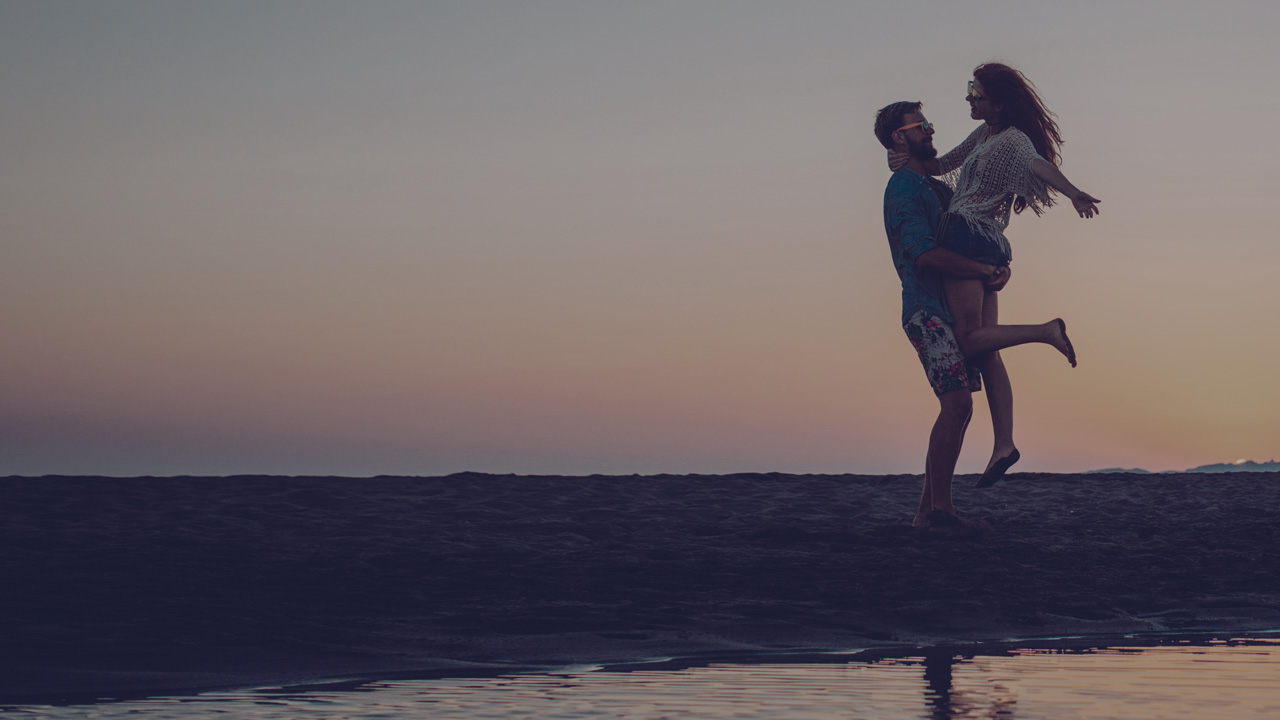 Nordea Visa Electron
Nordea Visa Electron is an easy and secure debit card and it also suits the children in the family. Your purchases will be debited to your bank account directly when you pay for them with this card. Nordea Electron is a secure payment alternative to cash. New Nordea Visa Electron cards will no longer be granted after 13 April 2021.
New Nordea Visa Electron cards will no longer be granted after 13 April 2021
Nordea Visa Electron – Make payments and monitor your transactions
When you pay with Nordea Electron, your account is checked to ensure it has enough cover. Your balance will always be up to date because 
an authorisation hold is placed on your account for your cash withdrawals and purchases until the debiting date, for a maximum of 10 days.
You can set your preferred daily withdrawal and payment limits for your Nordea Electron card, which you can change at any time in Nordea Netbank and Nordea Mobile.
Nordea Visa Electron in brief
You can make 1–4 cash withdrawals per month at ATMs free of charge in Finland and in the EU countries. 

For customers under 18 years Nordea Electron is free.

When abroad, you can use your Nordea Visa Electron to make payments at any location that displays the Visa Electron symbol and withdraw cash at ATMs carrying the Visa symbol.
Shop online with Nordea Visa Electron
You can go shopping on the Internet with Nordea Visa Electron when you register your card for online use. 

You can register your card for online use in Nordea Mobile by selecting the card, going to Settings and switching 'Online payments' on.

In Netbank, you can register your payment card for online payments under Cards > Usage area and Internet. 

When you shop online with your Visa Electron, you will be asked to enter the card number, the card validity and the three-digit security code on the back of the card. For the safest online shopping experience, you should shop only at online stores that display the Verified by Visa logo, which will redirect you to Nordea Netbank to confirm your purchase with your Nordea access codes. 

If you are under the age of 18, your guardians will decide whether you may use your card for online payments. 

Read more about the Visa Electron card's features and how to use it in the Cardholder's guide. (pdf, 656 KB)Opens new window
Nordea Visa Electron for those under 18
Nordea Visa Electron is especially suited to young people as their first payment card. Minors need the consent of their guardians for applying for a card as well as for receiving a PIN, for attaching a card to services offered by Nordea and for registering a card for online use.  
The guardians can also set the suitable security and usage limits. 
Read more about banking services for minors and how to get a debit card
Using Nordea Visa Electron abroad
Nordea Visa Electron works widely abroad, where you can pay at any location that displays the Visa Electron symbol. You can also withdraw cash abroad at any ATM with the Visa logo. When going abroad, remember to check from Nordea Mobile that your card's geographical usage area includes the country you are travelling to.
Your rights when making payments in Europe