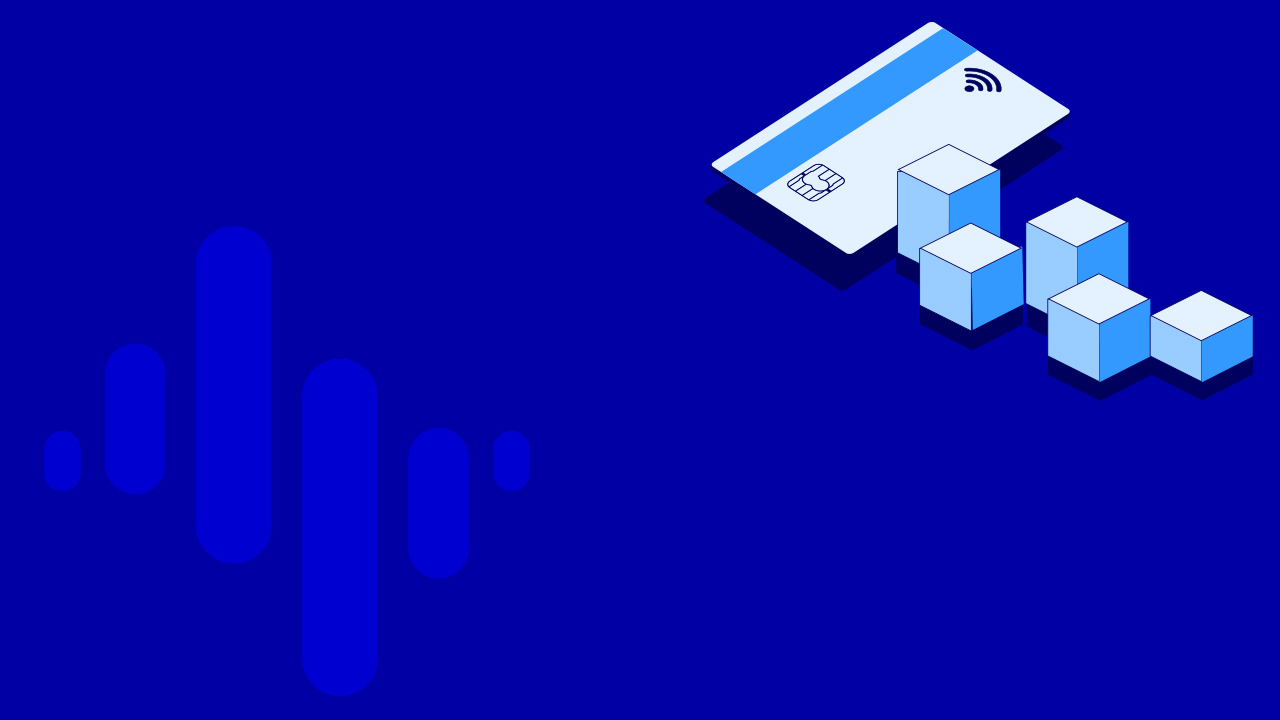 Flexibility with credit cards and consumer credit
Nordea's credit cards and FlexiCredit give you flexibility when your finances are stretched. You can get instalment-free months, change the instalment percentage or apply for a raise to your credit limit.
Watch the video to see how to make changes to your credit card
Nordea credit cards
You can make the following changes in the Netbank under "Finances" or in the mobilebank by choosing the card you want to make changes to.
Raise your credit limit

Select instalment-free months for an existing or new credit card
Change the due date of your invoice
Change the monthly instalment percentage 
For example, if you have 2,000 euros of outstanding credit, you will pay at least 60 euros a month with a monthly instalment of 3%.
You can raise your credit limit as well as change your instalment-free months and due date free of charge. A change to the instalment percentage is subject to a fee.  
Our tariff is available hereOpens new window.
MastercardNordea credit cards: Nordea Gold, Nordea Credit, Nordea Premium, Finnair Plus Mastercard, Stockmann Mastercard
Nordea Finance credit cards or consumer credit