Plant-based material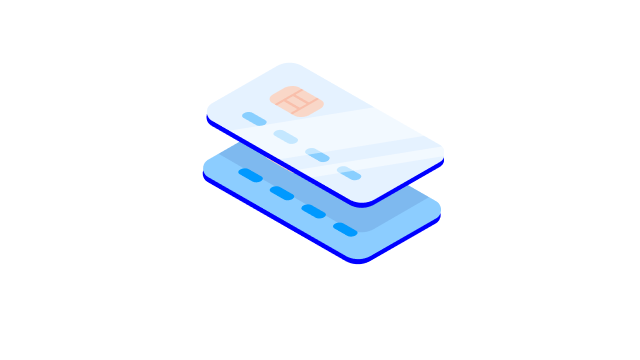 Nordea is committed to reducing its carbon footprint in many different ways. This is also being reflected in the production of our payment cards.
Our new cards are made of 84% plant-based material. The new material called PLA is a biosourced and compostable plastic made from plant sugars and maize. PLA is durable and its carbon footprint is smaller than that of traditional PVC.
We have streamlined our card supply chain to reduce its carbon footprint.
We are updating our card design across the Nordics, which means more than 7 million Nordea cards will get a new look.
Read more about Nordea's sustainability effortsOpens new window