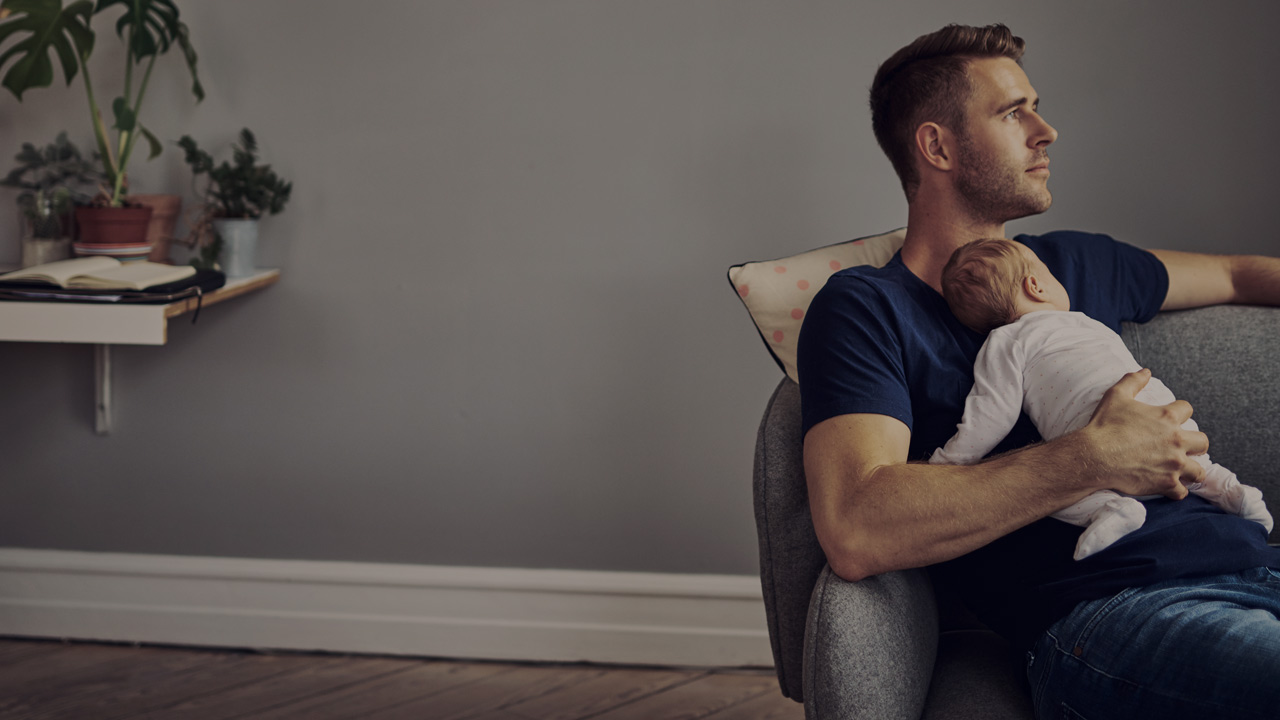 Loan promise
With a loan commitment in hand, you can easily start looking for a new home and make a purchase offer for one that you like. Once you are preapproved for a loan, you will have an advantage over others interested in the same home. You don't pay anything for Nordea's loan commitment and it does not bind you in any way.
Get a loan offer from us – it's easy to apply online
Estimate the amount of the loan you can afford using the home loan calculator and fill in the loan application online.
We will then contact you by phone to agree on how to proceed.
A loan offer from us gives you an advantage
With the promise of a loan in hand, you can make an offer on a new home right away. A loan offer from us will speed up the final sale and give you an advantage if you are bidding against other homebuyers.
A loan commitment does not bind you in any way
If you have a loan offer from us, it does not oblige you to take out a loan from us.
A loan commitment is easy to renew
Our commitment to fund your home loan is valid for six (6) months, but the offered price is only valid for one (1) month.

You can renew the loan commitment by calling our Customer Service, contacting us through chat or sending us a message through mobile bank or Netbank. The details of the loan commitment and the price of the home loan will be revised when the commitment is renewed. 
How to apply
Estimate the suitable amount for your loan
Make a preliminary calculation. You can use the home loan calculator to calculate an estimate of the loan amount you can afford and how much your monthly repayment would be with the loan period of your choice.
On the last page of the home loan calculator, you will be able to proceed directly to the home loan application.

Send application
The values you enter in the loan calculation will be copied directly to the loan application form, but you can still adjust them at any point.
Enter the missing information and send the application.
Once we have received your application, we will call you to set up a meeting. We can have the loan negotiation online, by phone or in branch. During the loan negotiation, we will go through your application with you and make changes if necessary.
Loan offer
After the loan negotiation, you will get a loan promise from us.
With the loan promise, we commit to lending you the money, but it does not oblige you to take out a loan from Nordea.
I am not Nordea's customer
If you are not yet Nordea's customer, you can still fill in a housing loan application online. You will need the online banking codes of a bank operating in Finland to fill in the application. Once you have submitted your housing loan application, we will contact you within 1–3 banking days and set up an appointment for a loan negotiation if needed. In this negotiation, you will find out what kind of housing loan would best suit you, including how much you can borrow and at what interest rate. Once you have obtained a housing loan offer, you can proceed with your plans for buying the home you are looking for.