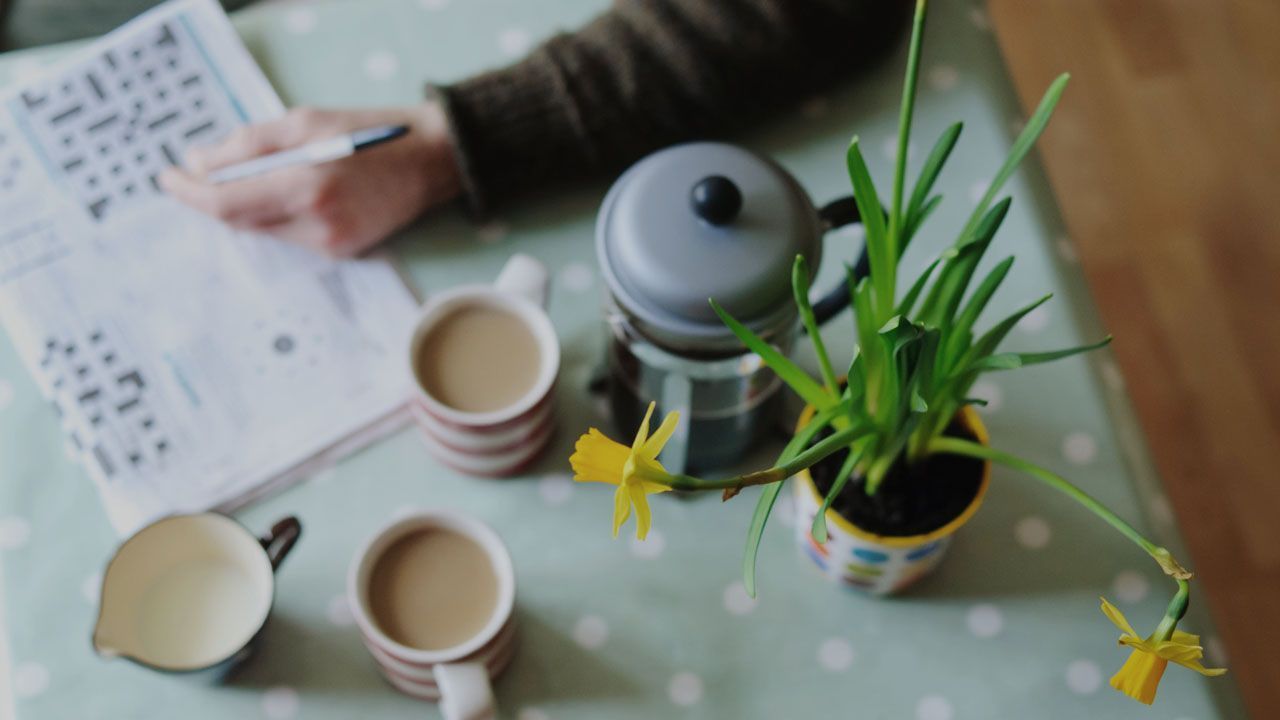 New Premium-customer?
Would you like to have a partner to help you in managing your wealth in all life situations? Leave us a contact request and we will contact you to book a meeting.
Our Premium customer
If you are already our Premium Customer, you can contact the Customer Service.
Call us at 0200 70000