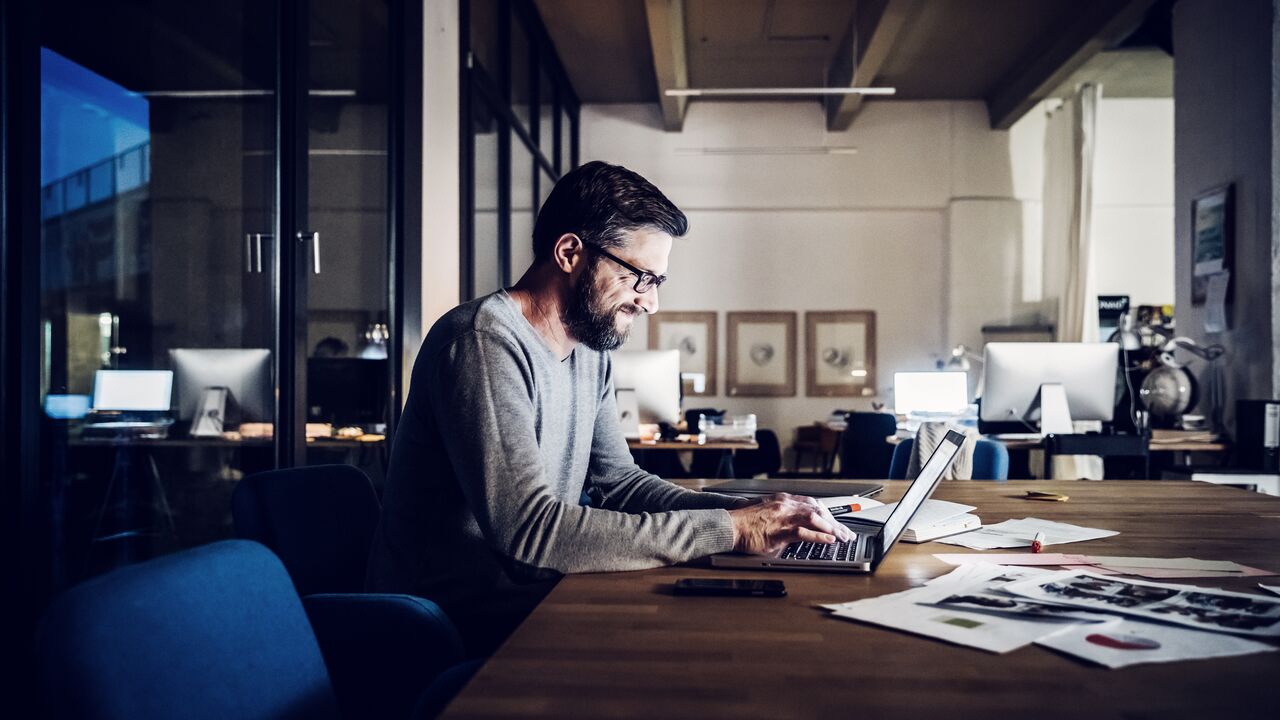 Benefits for Premium Customers
As our Premium Customer, you are entitled to many exclusive benefits tailored to your needs in various stages of your life.
Wealth management services
Digital services
Making investments and tracking their performance are no longer dependent on time or place. In your Netbank or in Nordea Investor, you can trade on the markets of 16 different countries at competitive prices. 
Nordea Investor enables you to track the performance of your investments in real time and trade in investment products. In addition, the service comprises many reviews that make market monitoring and investment decisions easier. The following are at your disposal: 
International investment strategy 
Morning reports and weekly reports 
Webinars 
Our digital investment adviser Nora helps you start monthly saving or make a one-time investment. We arrange hundreds of events yearly to provide digital advice to our older customers in particular. The events are arranged in cooperation with senior citizen organisations at libraries, for example.
Are you a new Premium Customer?
We want to get to know you. Just fill in your contact information and we will book a meeting for you.
Send us your contact information
Personal customers
Need help?