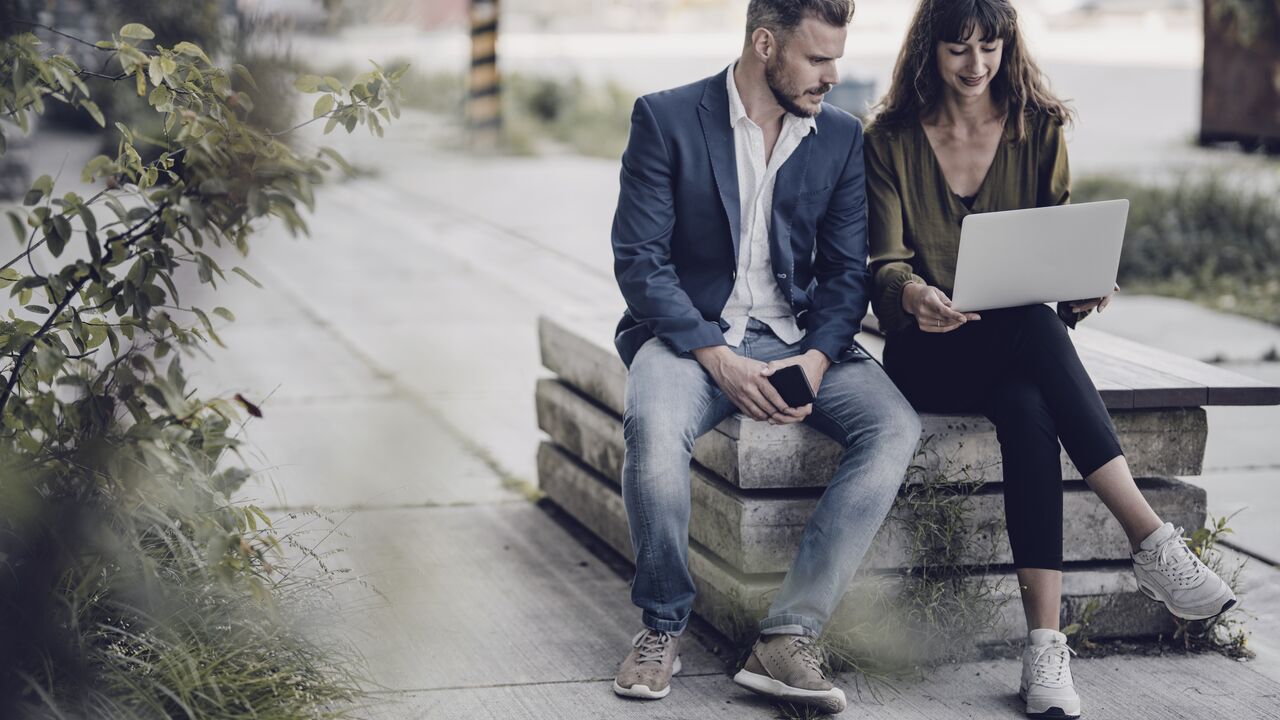 Financing acquisitions
Acquisition financing typically consists of several elements as well as both equity and debt financing. Debt financing can also consist of a bank loan, and you can read our advice for acquisition financing from below.
Acquisition financing structure
Equity
To ensure a healthy financing structure, it's important that the owners of the acquiring company are willing to commit to the transaction with equity. This also signals to the other finance providers that the buyer is committed to the business acquisition. In other words, equity financing consists of investment by the owners of the acquiring company or retained earnings if the company has a strong balance sheet and has accumulated profits from previous years it can use to finance part of the transaction price. To retain employee engagement and commitment, the key persons of the target company can sometimes also provide some amount of equity financing in the form of reinvestments. Moreover, there's an increasing number of external investors offering equity financing. The main thing is to secure a sufficient proportion of equity financing and show that the owners are committed to the acquisition.
Debt financing
A bank loan is one form of debt financing, which you may be able to obtain as part of a larger financing package. In most cases, the acquiring company borrows money to pay for the transaction but the target company may also need financing to execute its business plan. Business acquisitions can be financed with a conventional bank loan if both the acquiring company and the target company are profitable and their owners are competent and have a solid business plan.
Public credit institutions
There are also certain public credit institutions that participate in financing acquisitions. If specific criteria are met, they may offer loans to the acquiring company or the entrepreneur or provide guarantees to share the risk involved in a bank loan and to make up for a lack of collateral.  
Suitable financing package
How you should structure your financing and how much you should borrow vary greatly on a case-by-case basis. Your financing package may consist of several elements and solutions, such as deferred consideration (earn-out) or reducing the balance sheet and leasing fixed assets. We encourage you to reach out to your bank as soon as possible to discuss your options regarding a suitable financing structure and financing package. At Nordea, we are more than happy to lend you our expertise and advice on this.
Financing a business acquisition with a bank loan
Bank loans can be used as part of the financing package to fund sound acquisitions. Your bank may also suggest various leasing solutions as part of the financing package it offers. Whatever the financing method, the aim is always for you to pay off your debt within a reasonable period using the cash flow generated by the business. For this reason, cash flow is a key consideration when we assess the eligibility of the acquisition for financing and determine the right loan amount. When the buyer is a company, its repayment ability is an important factor. You can have a higher proportion of debt if profit generation and cash flow are stable and predictable. Conversely, you will be able to borrow less, or in some cases no money, if there are big fluctuations in profitability and working capital, there are needs for major further investments or operate in a challenging industry. 
As the bank, we look at mergers and acquisitions from the point of view of risk management. You need to have a clear business plan and the competence to execute it. We will also look at the profitability of your business and the cash flow it generates. Other special considerations include your company's competitiveness and competence, the compatibility of the operations and how professional the acquisition process is. 
Contact our Corporate Advisory team
Nordea Business Banking caters to SMEs and has a dedicated Corporate Advisory unit, which consists of a team of experts focusing on the financing of acquisitions. Corporate Advisory helps facilitate and evaluate hundreds of mergers and acquisitions for our SME customers and provides them with financing. Our team has a very high level of competence and expertise as well as unique visibility into M&A activity in Finland due to the large number of projects we work with. This knowledge and experience is at our customers' service. If you're looking for support in buying or selling a business you can get in touch with us through your Nordea contact person. We recommend that you reach out to us as soon as possible – even if you're just thinking about a an acquisition. We would be happy to help you execute and finance acquisitions as your Business Partner.