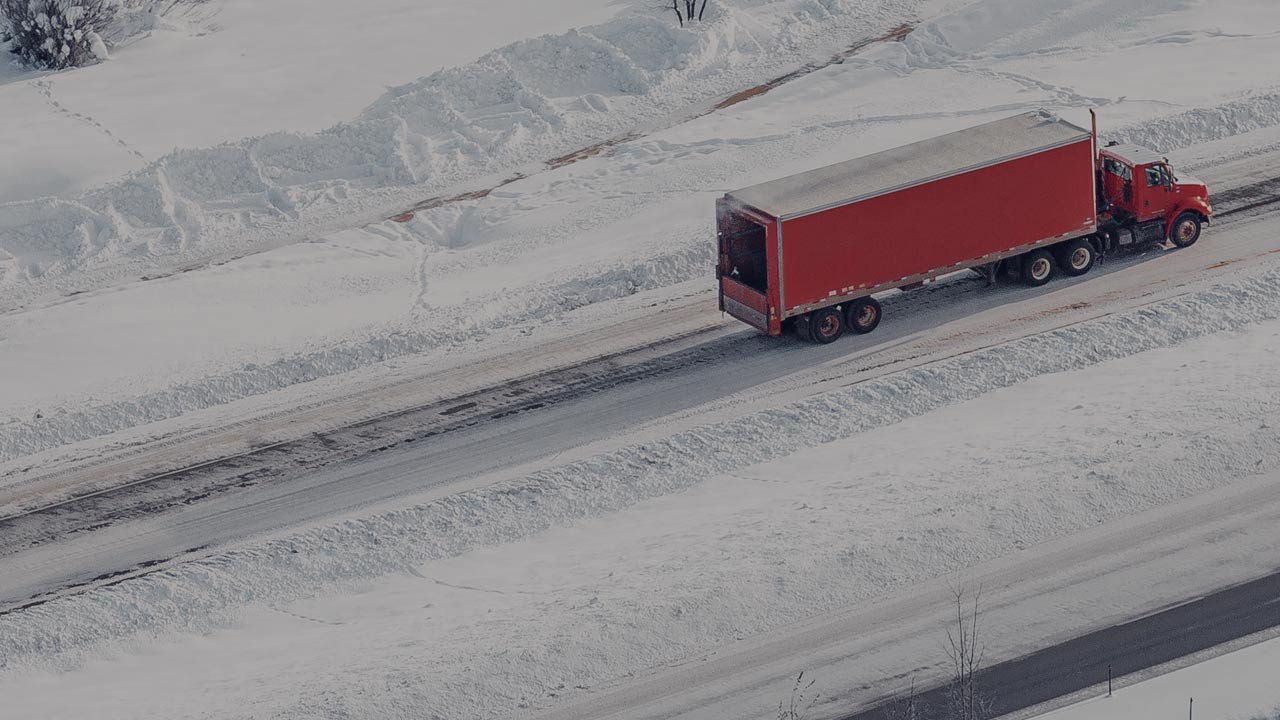 Nordea Car Finance
Using Nordea Car Finance is the easiest way to sell a car. Active selling of financing will improve your business result and make your customer more committed to doing business with you. In addition to the actual financing, you will be given tools for sales planning and customer relationship management.
Your benefits

Most comprehensive financial services on the market
Quick and easy credit decisions
Fast financing
Tools for sales planning and customer relationship management
Sales support material and required training
Contact person at Nordea Finance
Features
Nordea Car Finance is a user-friendly alternative and suitable for financing all new and used vehicles that require registration, such as cars, boats, motor homes or caravans.
You can apply for financing when closing the deal
The applicant can be a consumer or a company
Quick credit decisions through the online service
The customer gets the product, financing and insurance conveniently from one point of entry
Requirements for vendor partners
Nordea offers the vendor cooperation concept to its existing or potential corporate customers.
The operations of a vendor partner must be established and profitable, and its customer finance must be based on the customers' recurring financing needs. This will enable close and profitable partnership from the vendor's as well as Nordea Finance's perspective.