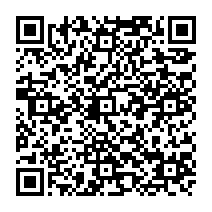 Download the app here
If you are not already using Nordea Business Mobile app, you can download it to your mobile device or tablet here.

You can start using the app easily with the QR code. Read the QR code with the camera on your device and select the correct app store. The app is called Nordea Business FI.