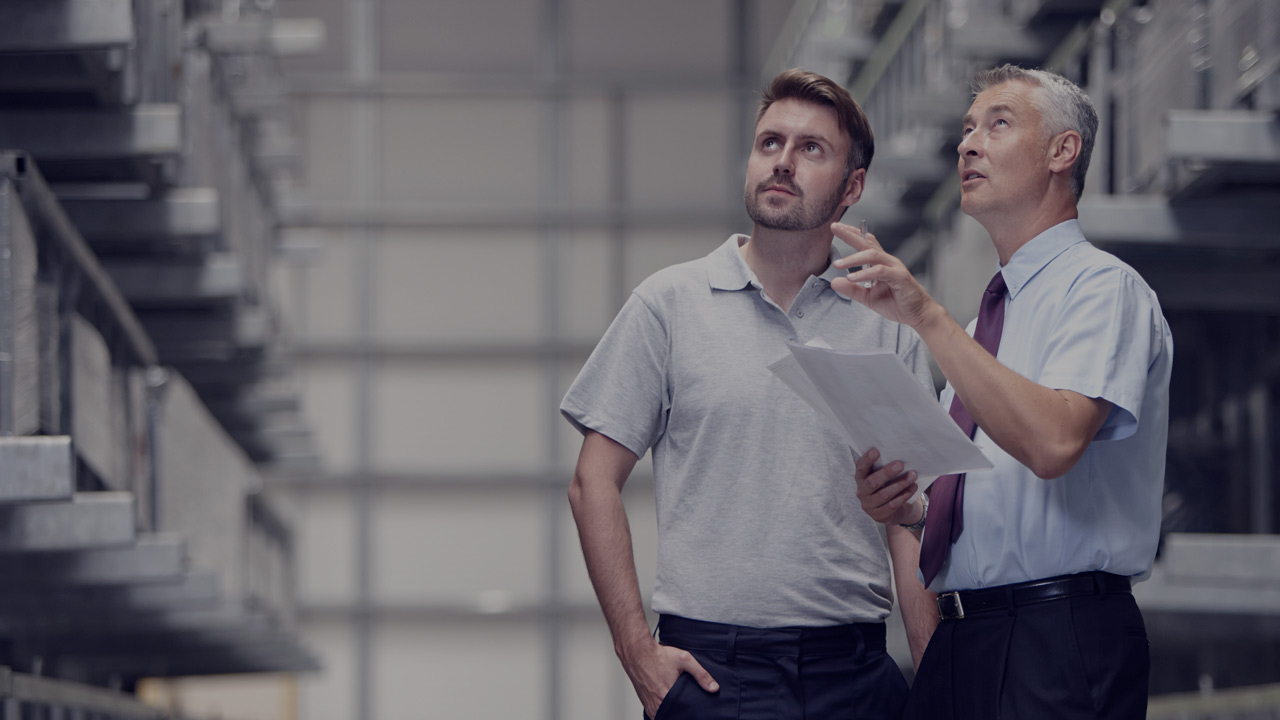 Risks related to foreign operations
Choosing Trade Finance products and using the general International Commercial terms (Incoterms) decreases or eliminates many of the risks related to international trading.
Commercial risks
Commercial risks refer to potential losses arising from the trading partners or the market. It is important secure that the trading partners are reliable. In addition, it is important to take into account the trading partner's possible insolvency or unwillingness to pay. The choice of payment method is of utmost importance. 
Choosing Trade Finance products and using the general Incoterms 2010 delivery clauses (pdf, 2 MB)Opens new window will diminish or eliminate many risks related to trading. For example, when a tailored product is manufactured and paid, we recommend you choose advance payment or documentary credit as the method of payment.

Examples of how commercial risks can become reality:
Your trading partner cannot deliver or pay the products/services as agreed. 
Your trading partner does not want to act in accordance with the agreement. 
You have differences in interpreting the trade agreement.
Political risks
It is important for a company to follow the political and economic circumstances and events in its area of operations. In order words, it has to monitor the country risk. There are many different situations that can involve country risks. A country's political circumstances may affect the import and export regulations and consequently currency transfers. Economic circumstances may affect a country's ability to manage its liabilities. 

Examples of circumstances where a country risk can become reality:
Sudden changes in monetary and currency policies or export and import regulations. 
Wars and changes in political and economic alliances.
Risk of damage related to goods
Risks of damage arise from unexpected external factors. For example, goods may disappear or become damaged during delivery and the insurance policy does not cover this or there is no insurance. 
Risks of damage related to goods can be managed by the right choice of payment method, insurance and delivery terms and conditions. 
The collection of delivery terms, Incoterms 2010 (pdf, 2 MB)Opens new window, drawn up by the International Chamber of Commerce (ICC) are commonly used in international trade agreements.

Agree with your trading partner on the following matters related to delivery terms:
who arranges the delivery - the buyer or the seller 
who takes out insurance - the buyer or the seller 
when are the goods regarded as delivered