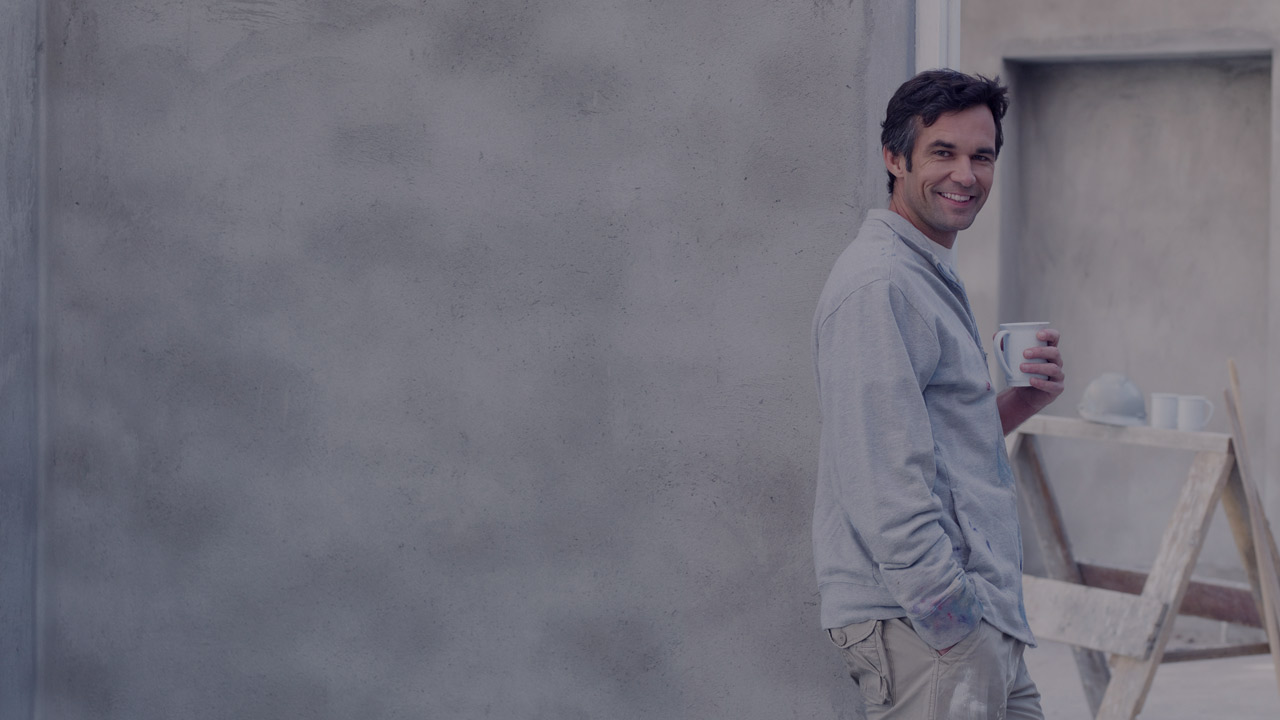 Business Visa Debit
International card to access your company's accounts - With Business Visa Debit you can access your company's bank accounts everywhere in the world.
Benefits for you
You can use the card for payments in all shops marked with the Visa symbol. 
You can withdraw cash at all ATMs in Finland and at Visa ATMs elsewhere. No charge for withdrawals at Nordea ATMs in Sweden, Norway and Denmark and four charge-free euro-denominated withdrawals per month in EU countries within the eurozone.
Purchases and cash withdrawals are always debited from the bank account linked to the card.
You can make account deposits in Finland at Automatia Oy's TalletusOtto and OttoPlus ATMs.
You can decide the card PIN yourself.
You can add the card to Apple Pay and/or to Google Pay.
Save money and trouble with common card practice
No need for petty cash, separate petrol credit cards and the use of personal cards for your company's purchases
On the account statement all purchases and deposits are specified by user
You diminish the amount of paper work
Shop safely on the Internet
When your corporate Visa Debit card has been linked to the Verified by Visa service, you can make purchases on the 
Internet.
Register your card for Verified by Visa service (pdf, 1 MB)Opens new window.

Pay with mobile devices
Payments with mobile device are now possible with your Business Visa Debit card. You can add your card to Apple Pay or Google Pay. 
Take Apple PayOpens new window or Google PayOpens new window into use. 
Contact Nordea Business Centre
Mon-Fri 9.00 - 16.30
* local network charge/mobile call charge