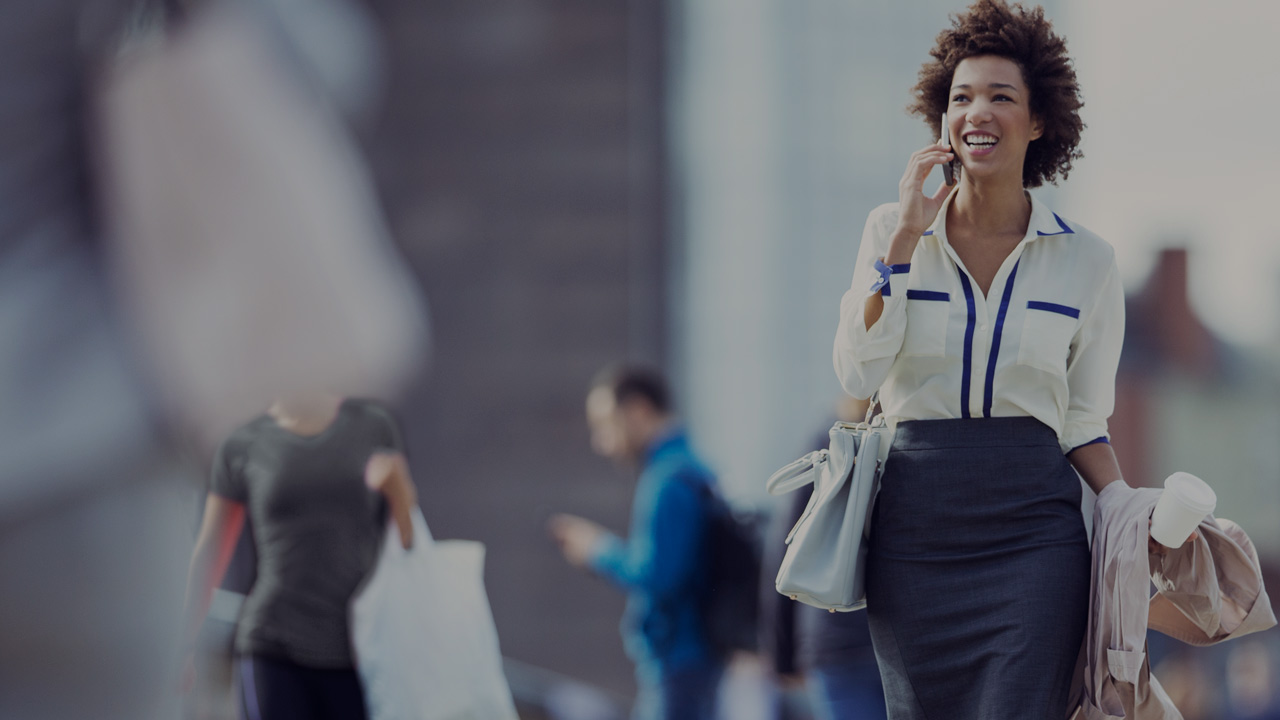 Updates and current topics for corporate customers
Here you can find up-to-date information e.g. on our customer service situation.
Exceptional opening hours
Nordea Business Centre, tel 0200 26262

Opens new window

 (local rates apply), will be open to help our corporate customers as follows
Midsummer and summer Sundays
Special opening hours on Midsummer and summer Sundays
Thursday 22 June 2023: 8:00 - 18:00
Midsummer Eve, Friday 23 June 2023: closed
Midsummer Day, Saturday 24 June 2023: closed
Sunday 25 June 2023: closed 
Please note
Nordea Customer Service will be closed on Sundays in the summer months between 11 June and 6 August 2023.