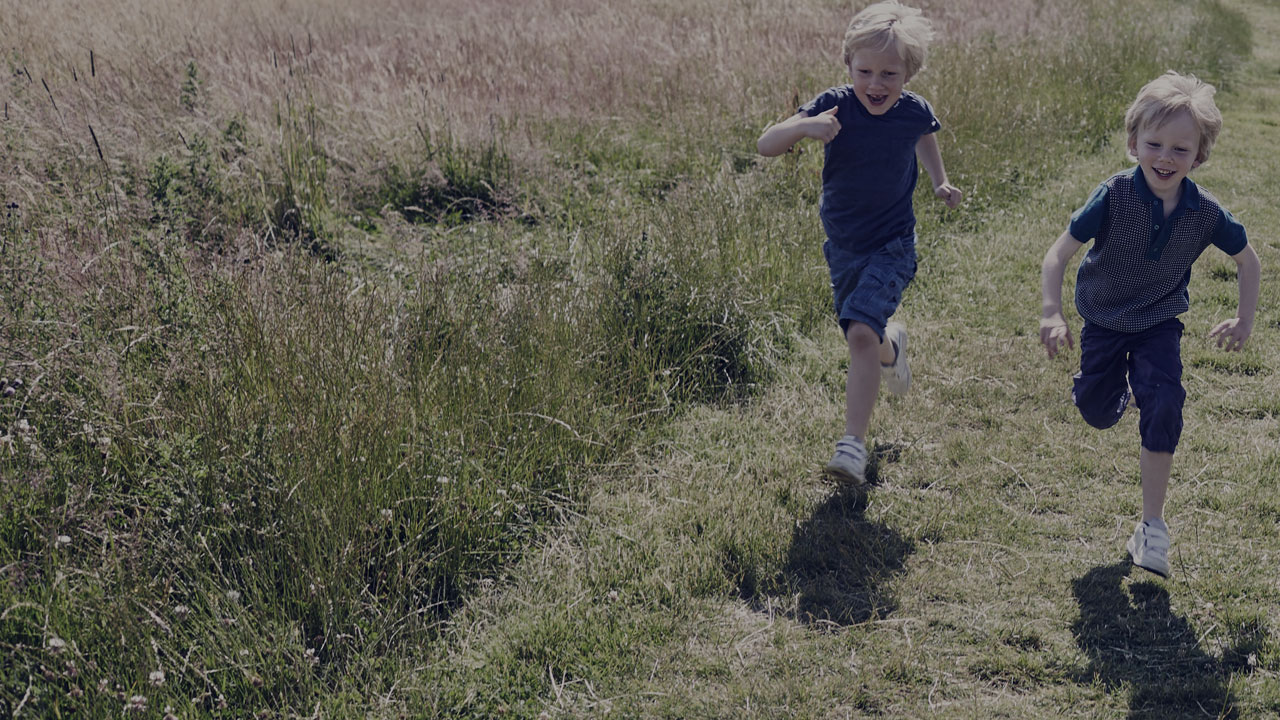 Transfer your wealth to your family
Do you want to transfer your wealth to your spouse, children or grandchildren, perhaps now or sometime in the future? If you want to know more about how to do it and at the same time protect and support a wealthy living for you, we are ready to guide you.
Gifts
Perhaps your own needs aren´t the same as before and you want to give away some of your assets to somebody in your family. To help them financially or for other reasons. 
If you need a discussion partner to sort out how to transfer your wealth, or parts of it, you should get in contact with us. There could be many things to consider, and different ways to do it. 
Inheritance and will
There are things to consider when you want to transfer wealth to the next generation, like how to allocate your assets between family members to protect your wealth and leave it in good hands.  
A will can help you to ensure that your wealth is allocated in the best way after your death. The document itself must be written according to regulatory requirements. 
Become a Private Banking customer