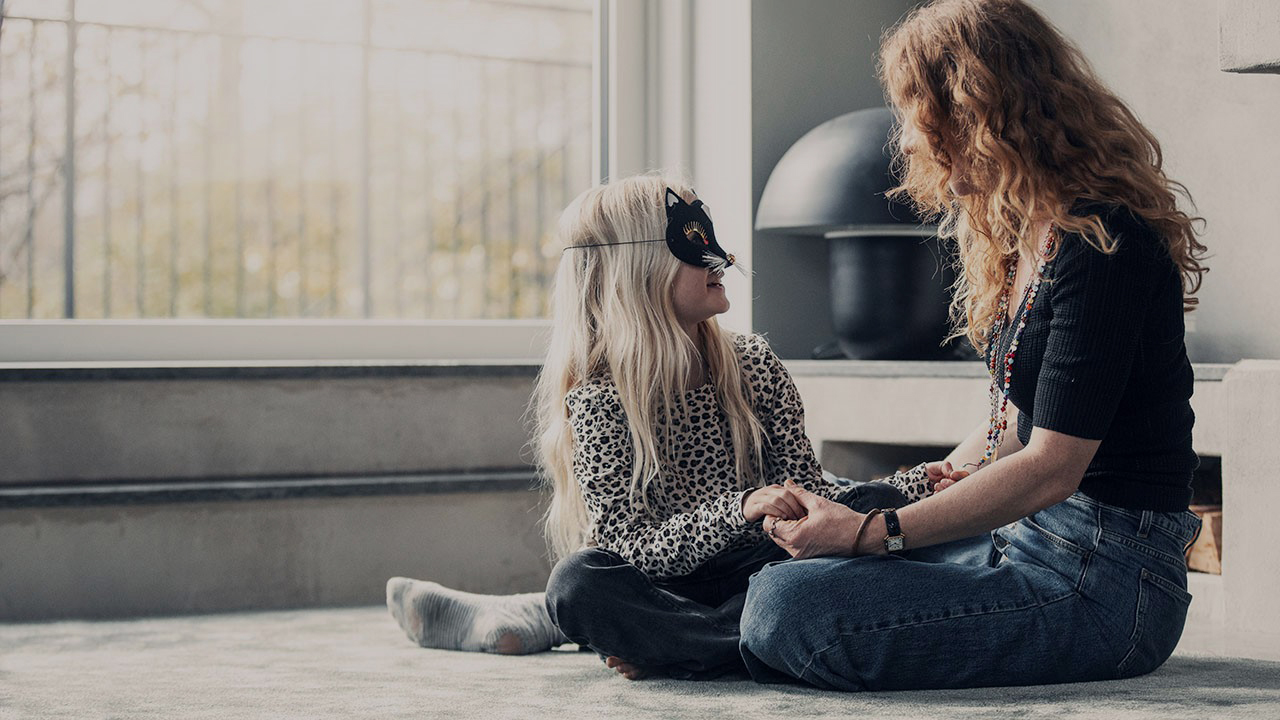 Transfer your wealth to your family
Do you want to transfer your wealth to your spouse, children or grandchildren, perhaps now or sometime in the future? If you want to know more about how to do it while ensuring that you enjoy your wealth, we are ready to guide you.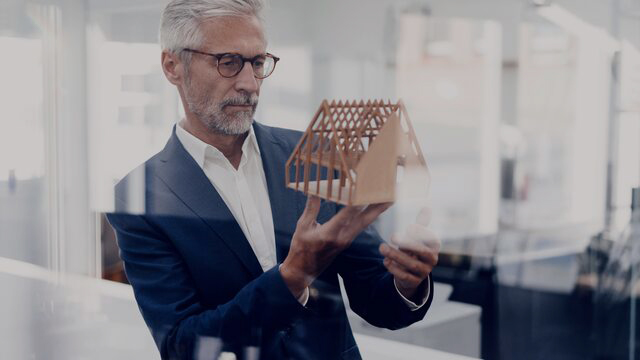 Gifts

Perhaps your financial needs have changed and you want to give away some of your assets to members of your family. We find out how you transfer your wealth or parts of it in the best way based on the legal aspects and your personal wishes.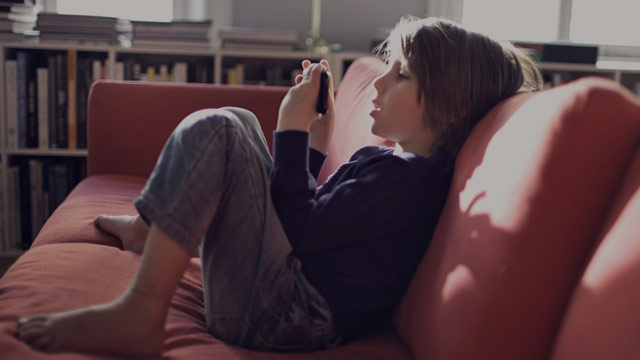 Inheritance and wills

There are lots of things to consider when you want to transfer wealth to the next generation. For example how to allocate your assets between family members to protect your wealth and leave it in good hands. We help you set up a legally valid will to ensure that your wealth is allocated in the best way.
We can help you in these changing situations
Contact us to find out more about our services.
Contact us
Become a Private Banking customer?
Contact us
* local network charge/mobile call charge