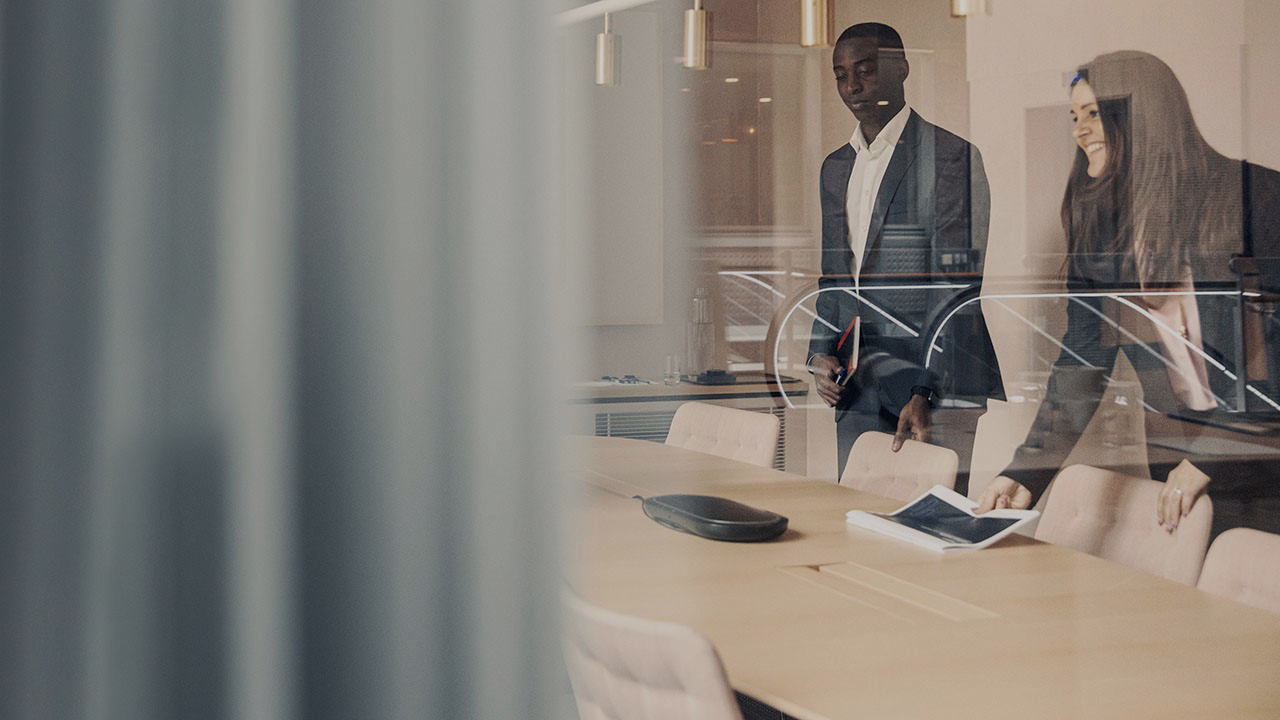 Private Banking at a glance
We would like to give you the best offering we have at Nordea – with a team of experts, a large network and insightful advice tailored to your specific needs. To fully benefit from our offering, you need to have more than 500,000 euro of investable assets.
Advantages with Private Banking
Become a Private Banking customer?
Contact us
* local network charge/mobile call charge