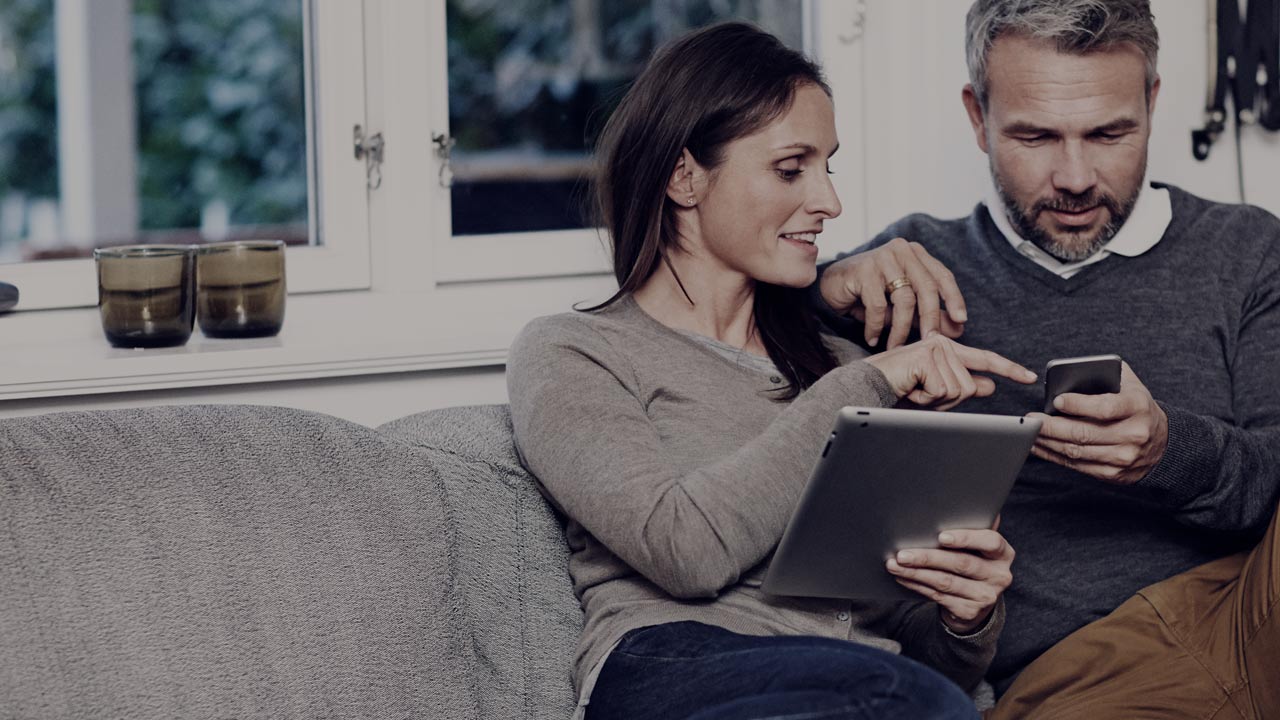 Wealth planning
With Nordea Private Banking you will benefit from a personalised approach, tailored to your unique needs and aspirations, allowing you to realise the full potential of your wealth. We are here for you, your family and your business.
Together we can design the optimal wealth solutions to fit your specific needs
Optimising your wealth
We attach great importance to getting a comprehensive understanding of your entire fortune and its structure - from pension savings and free assets to properties and companies. Together with our diverse team of experts, you and your Private Banking advisor will create a plan that caters for your current and future needs. We are your sparring partner who listens to your questions, worries and ideas.
Planning for bigger life events
We are here to help you plan for bigger life events and to be prepared when life changes. It is about securing the future for yourself, your children and your grand-children. There are many questions which are wise to discuss in good time, for example, have you thought about your inheritance, how to live life when you retire or who to take care of your company when it's time for you to ease your way out? Your Private Banking adviser is ready to guide you in these cases together with our team of highly skilled specialists.
Living in a globalised world
In today's world, you may enjoy your life living in more than one country. It is not uncommon to have an international career or to have children who want to study and potentially settle down abroad.  When it comes to your wealth, this can introduce an additional level of complexity. 
Become a Private Banking customer