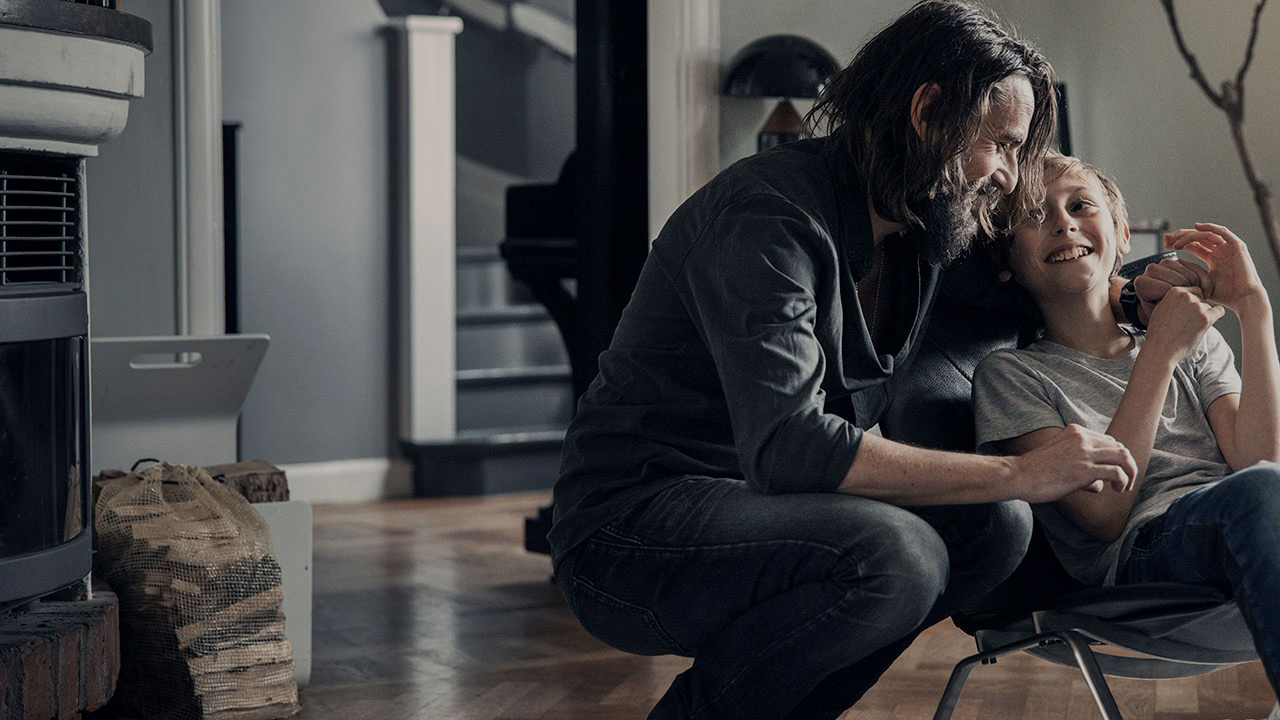 Changing times
Are you getting married or becoming a parent or a grandparent? We're here to help when you reach these important milestones. Changes mean new financial aspects to think about – you're always welcome to discuss them with us.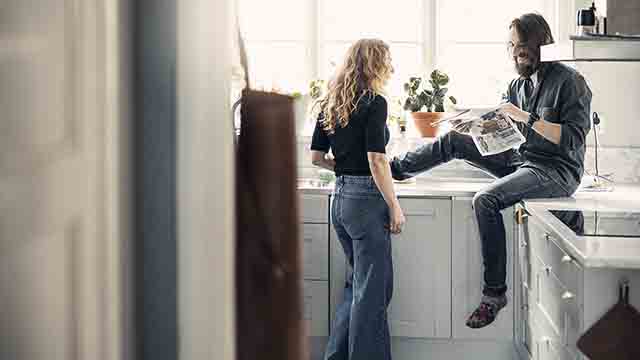 Moving in together

What should you consider when you and your partner want to live together, but without getting married? And what happens if one of you moves out? A cohabitation agreement could protect your wealth.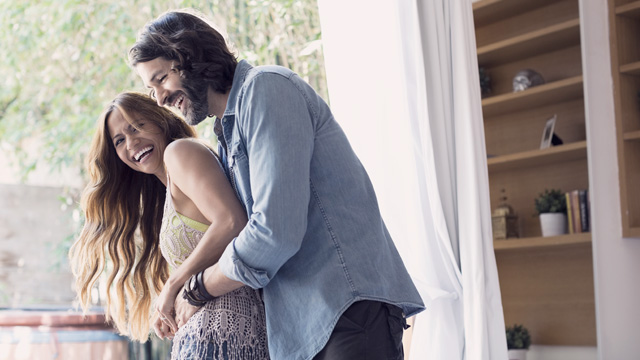 Getting married

Congratulations! You and your significant other are getting married. We can advise you on the financial aspects, and help you set up a prenuptial agreement before you say "I do" (or after the wedding if you prefer this).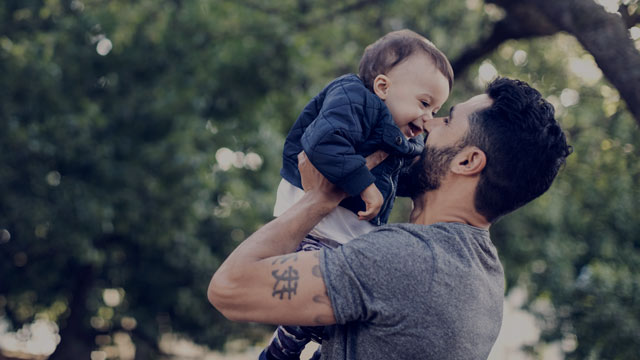 Having children and grandchildren

Having a child is a wonderful and life-changing event and it requires a good deal of preparation, also financially. We can help you save on behalf of your children (and grandchildren) and plan the transfer of wealth to them.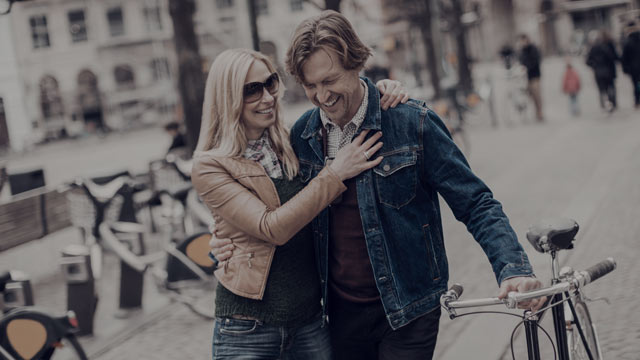 Getting married again

A second chance. But there are also things concerning your children, your new spouse and any stepchildren. How can you secure the future for all your loved ones and ensure that everything is fair?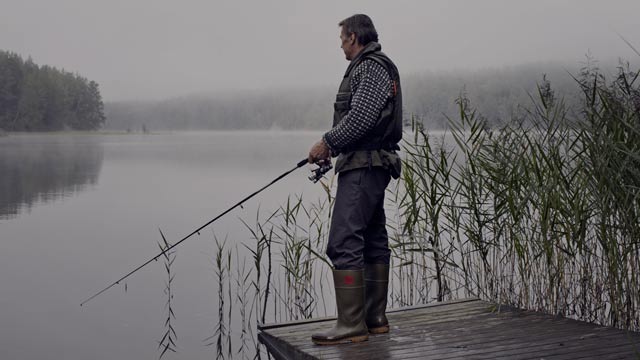 Time to retire

When you start to consider your retirement, you can discuss this with your Private Banking adviser. We can guide you in building a strategy that matches your needs and wishes, ensuring that you have a good life once you retire.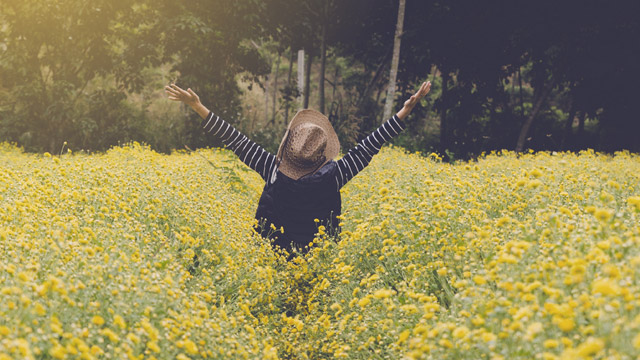 Living your dream

Perhaps it's time to relax and enjoy the fruits of what you have achieved. To be honest – what would you really like to do? Sail across the Atlantic, buy a holiday home or spend your time and money for a greater good? We can help you create a plan to make your dreams come true.
We can help you in these situations
Contact us to find out more.
Contact us