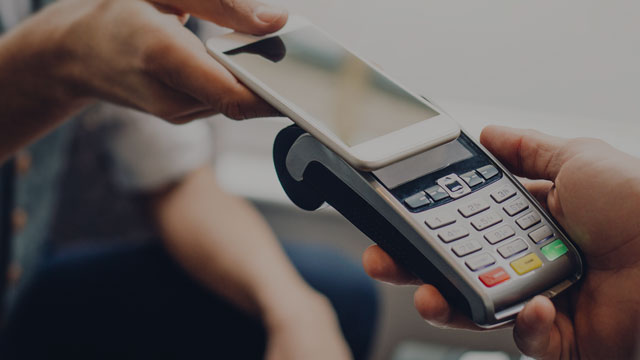 Online services and solutions
As a client in Private Banking you not only have access to Nordea's online services and solutions, but also to specific Private Banking solutions.
Netbank
In Nordea's netbank you can securely and simply take care of your daily banking tasks 24/7.
The netbank gives you access to account information, loan information and overview of your wealth. You can also apply for credit cards, write to us, pay your bills, transfer money and much more.
Nordea Investor
If you wish to follow the market and invest online Nordea Investor is the ideal and flexible choice.
Nordea Investor works on computer, smartphone and tablet so you can use it wherever you are.
Nordea Investor can be customized to fit your needs so that trading online becomes easy and simple.
Read more about Nordea Investor on nordea.fiOpens new window
Mobile bank
With our mobile bank app you can do your daily banking safely and easily wherever you are on your smartphone and tablet. 
In the app you can easily get access to your account overview and the most popular services, such as paying your bills, writing to us and more.
Nordea's mobile bank works with iPhone, iPad and Android phones.
Read more about the mobile bank on nordea.fiOpens new window
Apple Pay
Apple Pay allows you to pay quickly and safely in a convenient way with your iPhone or Apple Watch. Apple Pay works in most shops at home and abroad and you can pay in apps and in online stores. Payments are approved with Touch ID without the need for your pin code and it works with all you Nordea credit cards.
Read more about how to get started on nordea.fiOpens new window
Online meetings
Meeting with your Private Banking advisor online is a flexible way to do your banking anywhere – at your home, office or summer cottage. You will need a computer or iPhone, iPad or Android device, an Internet connection, a telephone and Nordea's access codes.
Become a Private Banking customer