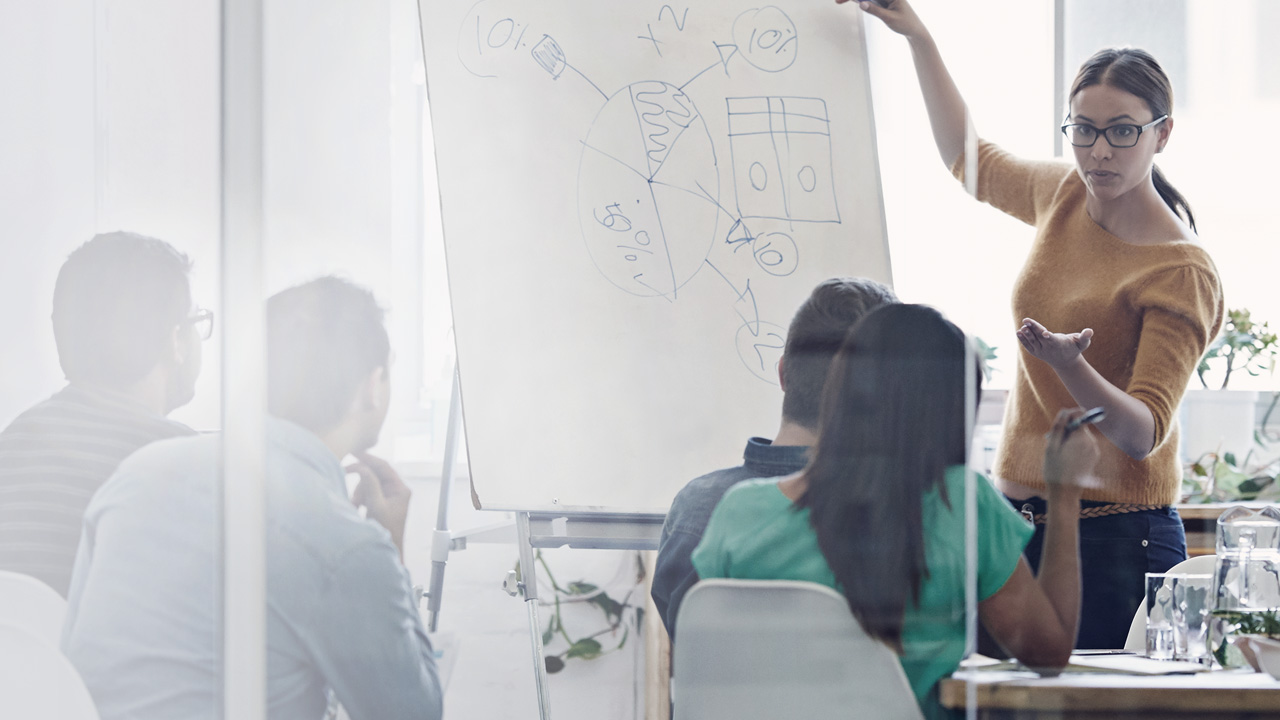 Current funds
We have gathered here funds that are especially interesting at the moment. Current funds are chosen monthly according to Nordea's investment vision.
Nordea Eurooppa
Tarjoaa vaivattoman hajautuksen eurooppalaisille osakemarkkinoille.
Euroopan osakemarkkinoilla on nousuvaraa, mikäli taloustilanne vahvistuu odotusten mukaan
Rahaston salkkuun poimitaan osakkeita, jotka ovat näkemyksemme mukaan aliarvostettuja suhteessa tuleviin kassavirtoihin.
Vuonna 2014 uudistetun salkunhoitotiimin ja sijoitusprosessin tulokset ovat lupaavia. 
Nordea 1 - European Cross Credit
Kohdistaa sijoitukset vakavaraisten yritysten lainojen ja riskiyrityslainojen rajapintaan.
Korkean ja matalan luottoluokituksen rajapinta, nk. crossover-alue, ei ole kovin herkkä yleisen korkotason muutoksille.
Vakavaraisten yritysten lainat ja riskiyrityslainat ovat näkemyksemme mukaan tässä markkinatilanteessa mielenkiintoisia vaihtoehtoja korkomarkkinoilla.
Tarjoaa mahdollisuuden hyötyä niistä yrityslainojen hintamuutoksista, jotka aiheutuvat yritysten luottoluokitusten nousuista ja laskuista.
Nordea Maailma Osinko
Sijoittaa maailmanlaajuisesti yhtiöihin, jotka jakavat osakkeelleen korkeaa osinkoa.
Hyvä osinko kertoo yrityksen tilasta, tasaisesti nouseva osinko on merkki tuloksen kasvusta.
Kansainvälisillä markkinoilla valinnanvara vakaasti kasvavaa osinkovirtaa tarjoavissa osakkeissa on laajempi.
Ulkomaisten osinkotuottojen tavoittelu rahaston kautta on järkevää myös lähdeverojen hankalan takaisinperinnän vuoksi.
Nordea Europe
Fund distributed in European stock markets that seeks additional long terms profits primarily through stock selection. 

Why invest in this fund?
Europe's stock market has reserve for growth, if the financial situation strengthens according to expectations
The fund portfolio has accumulated shares that we believe are undervalued in relation to future cash flows.
The results of the renewed portfolio management team and the investment process in 2014 are promising.


Major risks of the fund:
Market risk, which means the fluctuations of return on equity in the stock market as a result of general economic development and / or special events such as political or legislative changes.


Geographical risk, which results in the fund focusing its investments geographically in Europe.

The fund invests also in non-euro-denominated securities, which means that the fund includes an exchange rate risk.

Read more about the fund's investment policies, risks and costs by reading the fund's data brochure, terms and conditions and the official fund brochure from Rahastot Nyt before making the decision to invest.
The fund is governed by Nordea Funds Ltd.