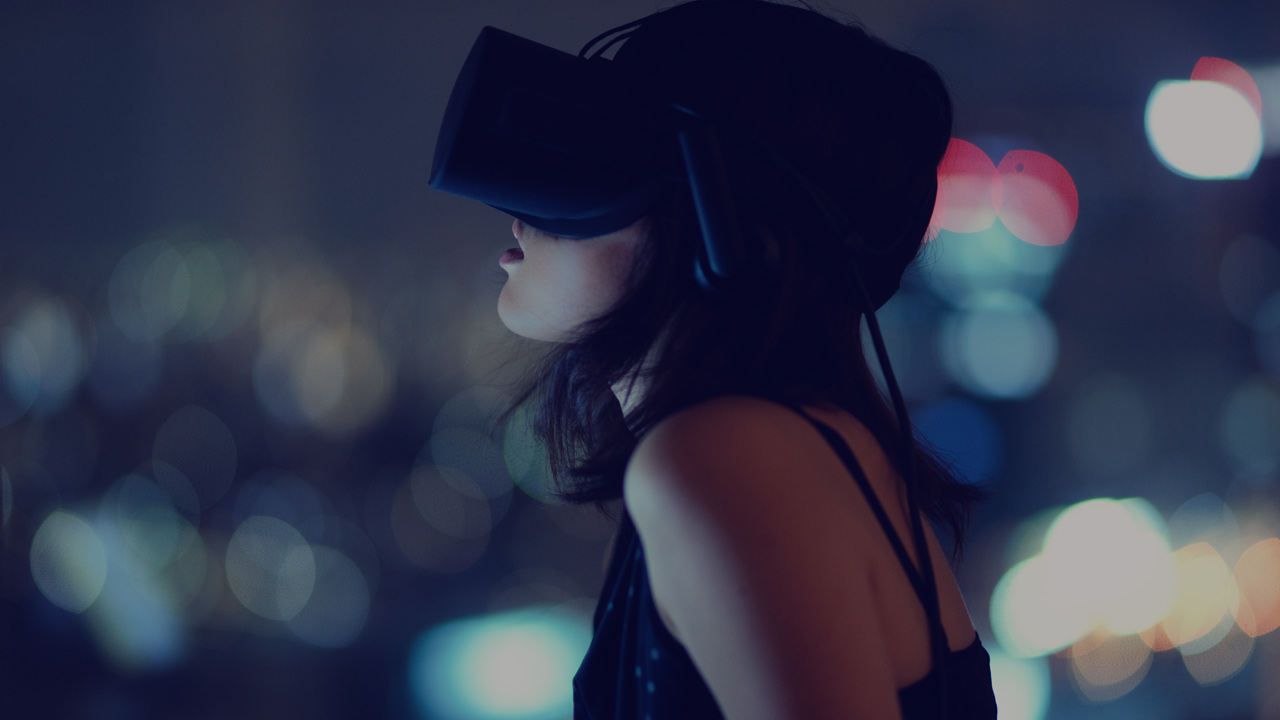 Explore new opportunities
Whether you need to overcome initial challenges or want to take your business to the next level, we have some valuable resources and initiatives, which are only offered by Nordea.
Got questions regarding starting your business?
Feel free to book a meeting with a business advisor at Nordea.
Contact us