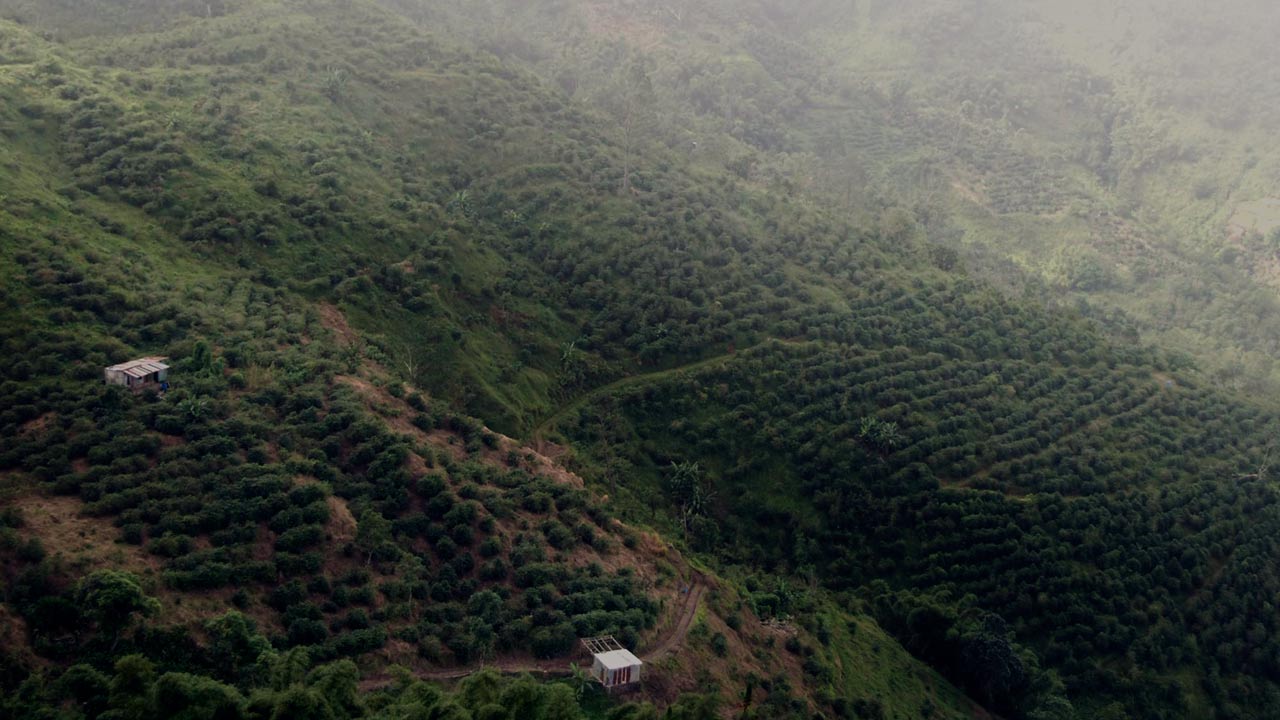 Explore new markets
Pursuing new opportunities for your business across the world can be an exciting adventure, but can also be very overwhelming. Finding trusted partners and creating a solid network can be a complicated and time consuming task. With a large international network and substantial experience from working with international businesses, we can help you find the right solutions for your business.
Nordea Trade Portal
Your resource to pave the road to new markets
To help you explore new markets, we have launched the Nordea Trade Portal. The portal will be your vital information resource to help you expand and sustain international business. 
Watch the film and discover how the portal can support you in expanding to new markets.
Facts about the Nordea Trade Portal:
180 country profiles, 20,000 market reports, statistics and databases of importers and exporters
Alert services to monitor changes for regulations and new tenders
List of international trade shows
Check local barriers, manage shipping documents and check compliance issues
Export and import calculators.
Nordea Trade Club
Join our global business network for corporate customers.
The Nordea Trade Club is global business network that will help you connect to new business opportunities. It is an exclusive membership club for corporate customers from all over the world and we are the only bank offering this exclusive club in the Nordics for our corporate customers. 
By joining the Nordea Trade Club you will benefit from this:
Access to more than 15,000 members 
Business opportunity leads sent to you every month
Promote your products and services to businesses abroad
Contact your Relationship Manager to join the club or sign up online.
Contact Nordea Business Centre
Mon-Fri 9.00 - 16.30
* local network charge/mobile call charge