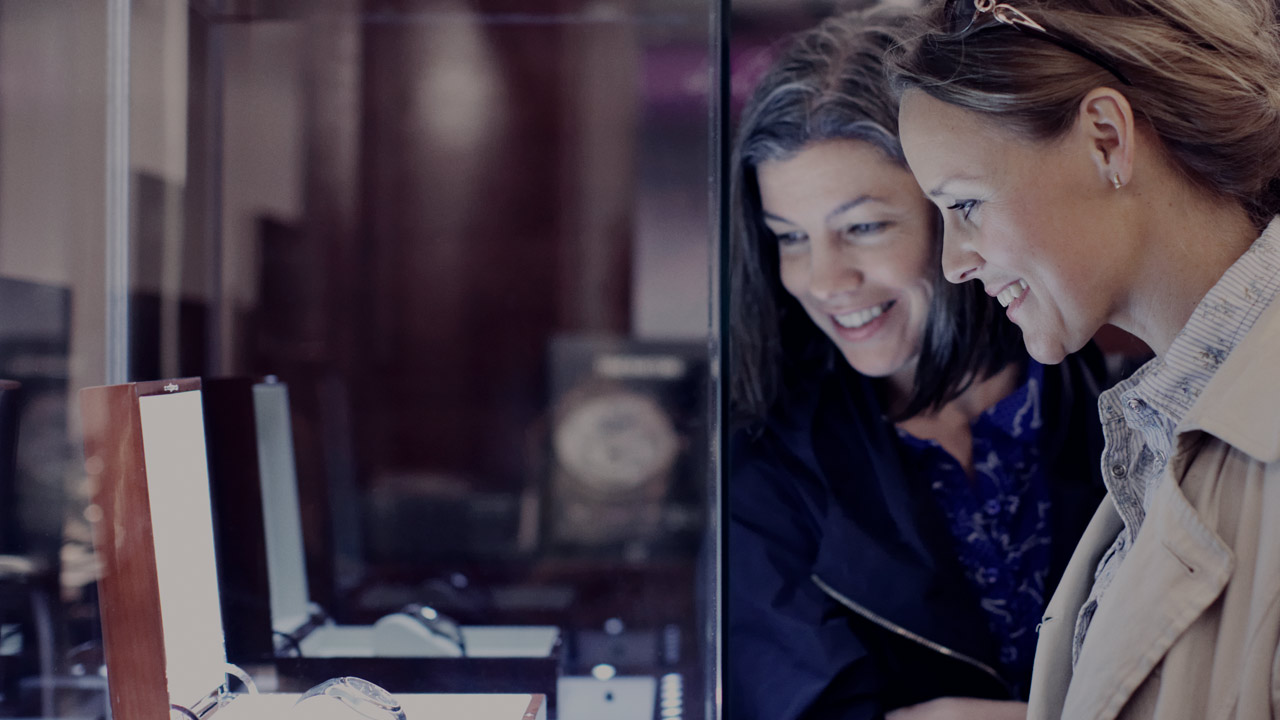 Wallet Benefits – find your new customers
Wallet Benefits offers you a convenient solution for effective customer acquisition and maintaining customer relationships through targeted marketing campaigns.
What is Wallet Benefits?
Wallet Benefits increases your company's visibility and sales by targeting the right audience at the right time! 
You can plan, run and optimise your marketing campaigns in our handy mobile app. By introducing these customer benefits, you can increase the visibility of your brick-and-mortar store also online. This will boost your sales as well as reward your customers and bring them to you.
Every purchase made with Nordea's cards (such as Finnair Plus, Stockmann and Tuohi Mastercards) will accumulate stamps or value your customers can use to redeem offers.
How to capture the attention of the consumers?
Competition is becoming fiercer, as shopping moves online. Marketing goes digital and becomes more fragmented. Many merchants are using the traditional social media channels, but these do not necessarily provide a full picture of your clientele.
Setting up and developing your own customer channels is also time-consuming and expensive. With Nordea's extensive customer base and experience, we can offer you an affordable, scalable and easy-to-use solution.
Here's how it works
The Wallet Benefits feature is included in the Nordea Wallet app and designed for merchants. It allows you to create special benefits for your customers. 
There are two types of benefits: one-off offers (which customers can use instantly) and cumulative offers (stamps or value). They can be targeted, for instance, based on the number of visits the customer has made to your store or how much money they have spent. You can use these offers to reward your loyal customers or turn your passive customers into active customers.