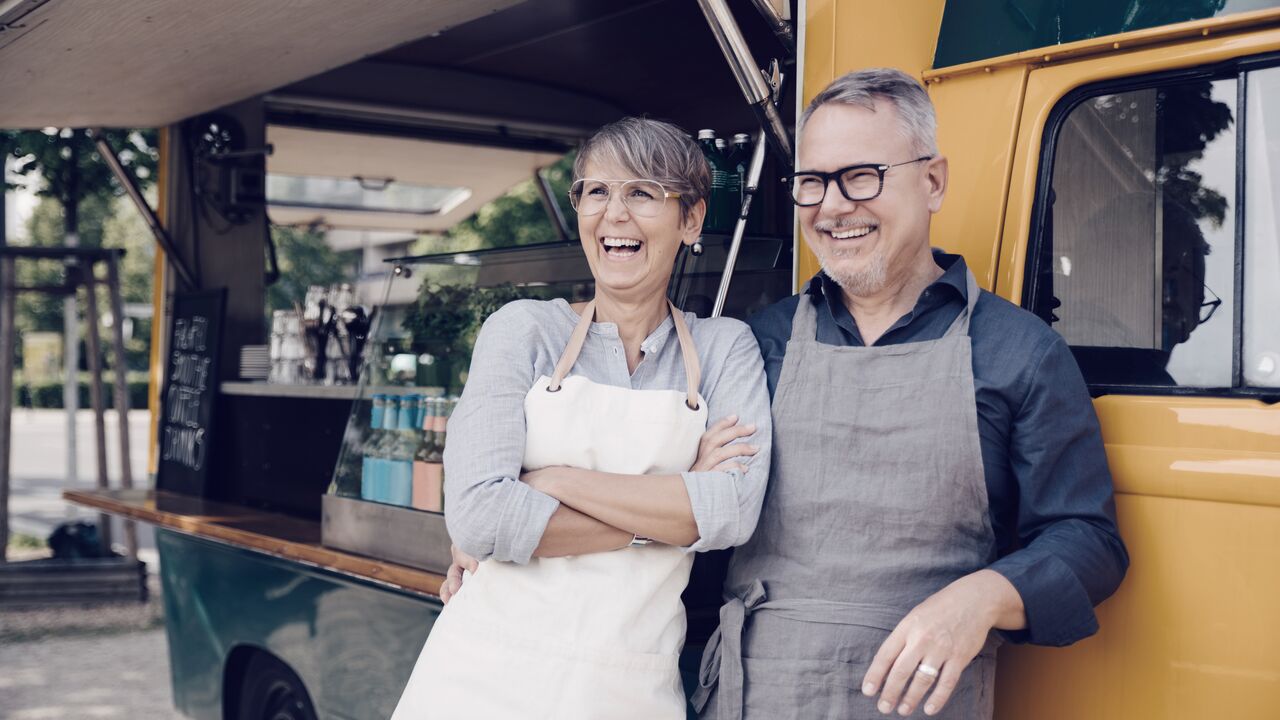 5+1 tips for getting your company's banking summer-ready
Entrepreneurs need a break from running their company, too. For many, summer is the perfect time to take a well-deserved holiday. Read our 5+1 tips for keeping your company's banking running smoothly in the summer.
1. Take your bank with you
2. Check your staff's access rights
3. Ensure smooth card payments
4. Be careful and bank safely
5. Contact us – we're happy to help
+1 Welcome to the future!
1. Take your bank with you
Just download our mobile banking app, and do your banking from your phone anywhere, anytime – even on holiday. Here's how you can start using Nordea Business Mobile. You can take Nordea Business Mobile with you wherever you go. It's the easiest way to do your daily banking. You can also contact Nordea's skilled advisers directly in the app. Our tireless chatbot is happy to answer your questions in Finnish in Nordea Business Mobile 24/7. If needed, it will connect you to one of our advisers who are available Mon–Fri 9.00–18.00 (service in Finnish and English). Since the code app is your key to a variety of online services, we recommend that you download it to at least two devices in case your primary device is lost or damaged.
2. Check your staff's access rights
Prepare your company's payments and any salary payments before you go. To ensure that the payments run smoothly and securely, you should also check well in advance that the access rights for your temporary replacements are correct and up to date. Your staff should have access to at least your company's online bank and cash supply authorisations. But remember to never give your personal access codes to someone else.
3. Ensure smooth card payments
Check that your card's security limits and geographical restrictions are up to date. This way, you can safely take your card with you on your travels. Set the number for the 24/7 card blocking service (020 333 when calling from Finland (local rates apply) and +358 20 333 when calling from abroad) on your phone to be on the safe side. This way, you will be able to block your card quickly if you happen to lose it.
4. Be careful and bank safely
Unfortunately, there are various scams and phishing attempts going around, and many fake messages and websites may look deceptively real. So be careful – don't click on any links from unknown senders and always log in to Nordea's services through our website nordea.fi. Also remember to update the customer information your bank and the Trade Register have on your company if there have been changes to the management or operations. Read more about secure banking.
5. Contact us – we're happy to help
When you need help or advice, our experts are on hand to support you all year round. You can send us a message in Netbank any time. The opening hours for our phone service are as follows:
Corporate customers: Nordea Business Centre, tel. 0200 26262 (local rates apply), Mon–Fri 9.00–16.30. 
Personal customers: Nordea Customer Service, tel. 0200 70 000 (local rates apply), Mon–Fri 8.00–18.00.
+1 Welcome to the future!
The world is changing and so are payments. Paying with your phone and smart watch has become mainstream, next in line are payments with rings, bracelets and keyfobs. Read more about paying with wearables!